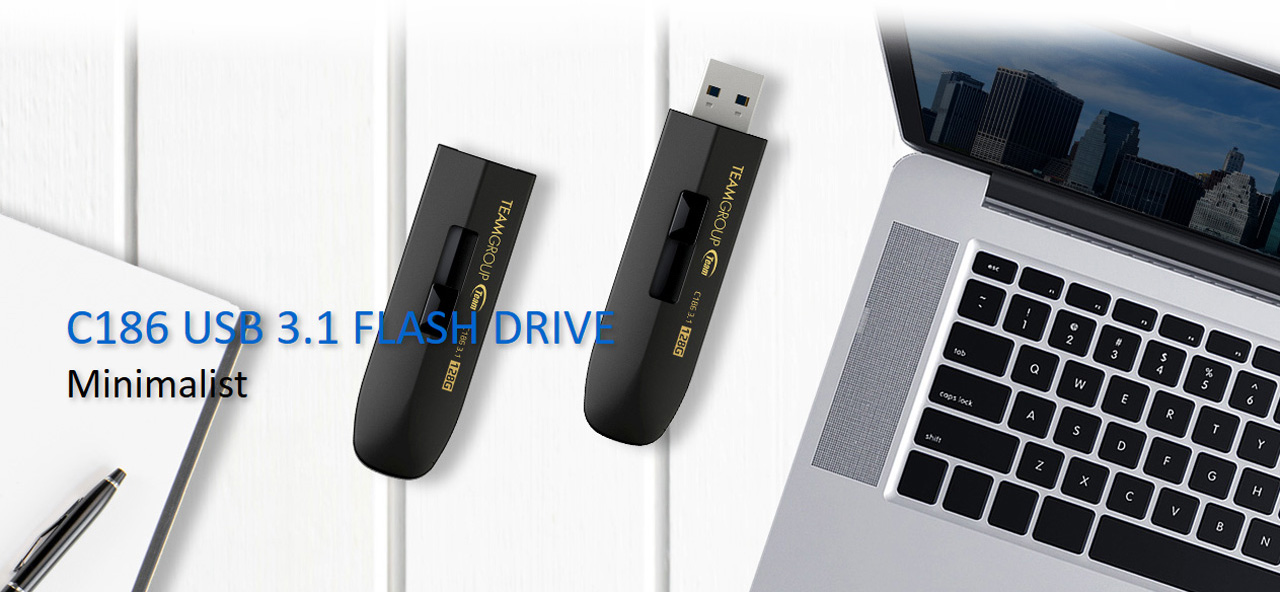 A Stylish, Handy Storage Gadget
Team Group C186 USB 3.1 Flash Drive is a simple, portable solution to back up and share your valuable files, photos, videos, and more. The drive offers a premium look and feel. The retractable capless design enables easy operation and eliminates the possibility of missing cap. Your data will be transferred fast through the SuperSpeed USB 3.1 Gen1 (USB 3.0) port.
Available in 32GB, 64GB and 128GB to meet your needs.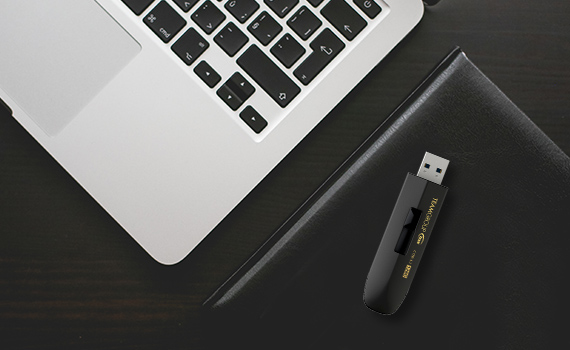 A Perfect and Elegant Ridgeline Design
The C186 USB 3.1 drive has an excellent look and feel. The low-key black tone and the premium golden characters are perfectly combined together. The simple and sleek ridgeline also matches with the round and smooth design. The push-button slider is using bevel design to create the most comfortable handheld feeling for users.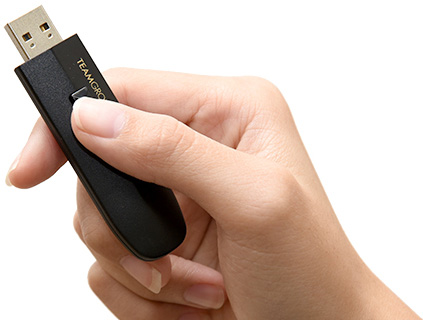 Retractable Capless Design
The C186 USB 3.1 drive is designed with a retractable USB connector, so you don't have to worry about losing the cap. The special designed structure can slide with ease to reduce wear and tear. It's durable for up to 10,000 times of usage, making file transferring, sharing and storage easier than ever before.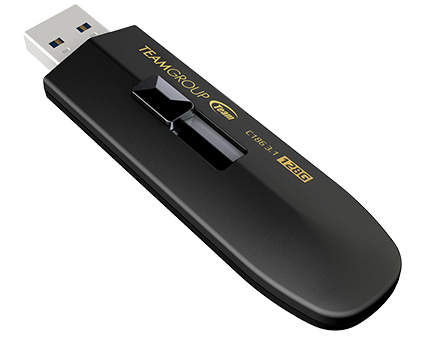 USB 3.1 Gen 1 High-Speed Interface
The C186 retractable USB drive uses the USB 3.1 Gen 1 high-speed interface. The USB drive has a 128GB capacity, which can satisfy the need for file backup or large multimedia file transferring. By greatly reducing the time for file transferring and accessing, the high-speed USB drive can be enhanced to present a superb performance.