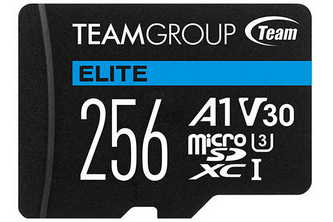 ELITE A1 U3 MicroSD CARD
256GB, 128GB, 64GB
FEATURES
Memory card for mobile devices
Run apps fast and smoothly
4K Ultra-HD high-quality video compatible
Waterproof, dustproof, x-ray proof
---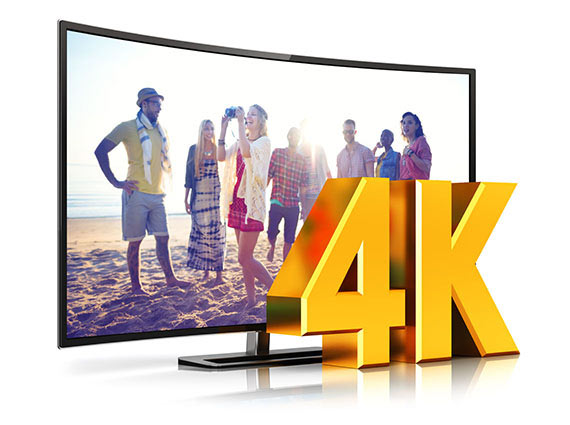 Memory card specially made for mobile devices and 4K video recording
TEAMGROUP releases the ELITE A1, a memory card specially made for ANDROID™ devices and 4K. The all-new UHS Speed Class 3 (U3) and UHS Video Speed Class 30 (V30) allows you to record video in 4K UHD. The ELITE A1 card is an A1 Class memory card that allows consumers to possess equipment with high-speed application performance and fully enjoy an excellent smartphone experience.
Running apps fast and smoothly with powerful performance
This mobile-phone memory card's "Secure Digital 5.1" spec is ideal for Android smartphones and pads. The performance can be improved according to A1 Card's read/write speed. The random read speed is up to 1,500 IOPS (input/output operations per second), and the random write speed is up to 500 IOPS. The purpose is to allow consumers to execute apps quickly and process the related follow-up work, and also install more apps.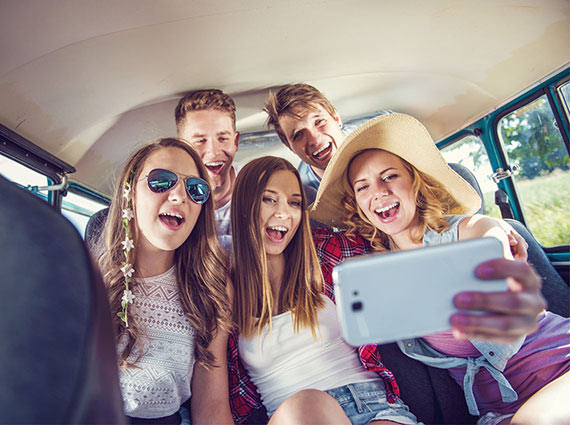 4K Ultra-HD high-quality video compatible
The ELITE A1 Card offers the required performance for filming 4K Ultra HD high-quality video, which allows users to capture stunning and precious images. Wonderful moments in life can be recorded with pictures, but video images are needed as well when looking back. Using the ELITE A1 Card, consumers can feel the smoothness when filming and playback without any lag. You can freely capture wonderful moments of life as you like, and enjoy the treasured memories of the past anytime, anywhere.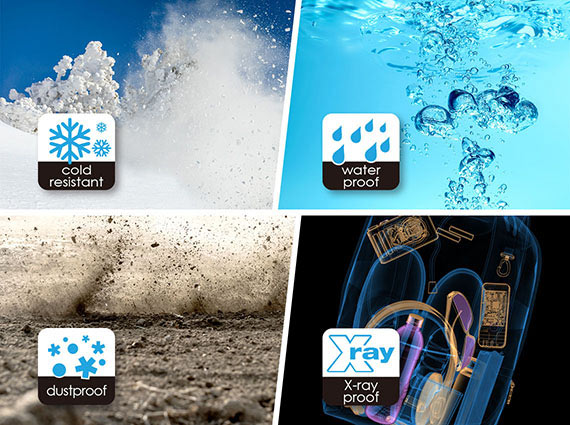 All-around data protection, long-lasting and durable
The ELITE A1 is an A1 memory card made to endure rough conditions. It comes ready with low-temperature resistance, waterproof, dustproof and x-ray proof capabilities, offering your data all-around protection.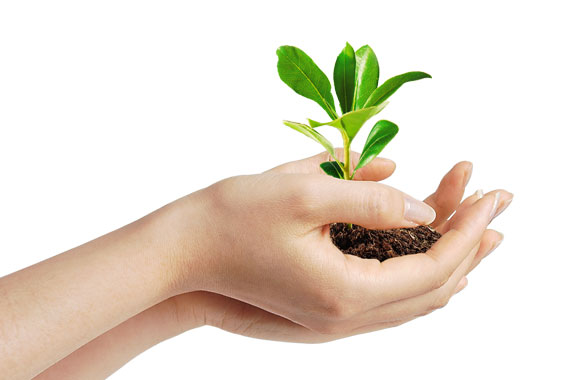 Preserving the planet with an eco-friendly product
All ELITE A1 card have been manufactured with eco-friendly printing technology as well as eco-friendly inks to properly contribute in preserving our planet.