Liqmax III ARGB 120
AIO Liquid CPU Cooler for Intel & AMD CPUs
The Enermax Liqmax III ARGB 120 brings excellent cooling performance, quiet operation and gorgeous addressable RGB lighting to your gaming rig. Dual-convex blade fan delivers high-pressure airflow, while the combination of patented Central Coolant Inlet structure and Shunt-Channel-Technology on the Aurabelt water block helps eliminate heat surge and buildup. Both the fan and the Aurabelt water block support addressable RGB lighting, and can synchronize with motherboards that have an addressable RGB header. Installation is quite easy with the included universal mounting system.
Patented Dual-Chamber Design Water Block
Patented dual-chamber design isolates the pump from the heat to prolong the cooler's lifespan.
Central Coolant Intel (CCI) and Patented Shunt-Channel-Technology (SCT)
The water block has a Central Coolant Inlet (CCI) structure, combined with the SCT (Shunt-Channel-Technology) on the cold plate, it's able to inject the coolant at the hottest spot to prevent heat surges and shorten the coolant flow path, resulting in faster heat transfer.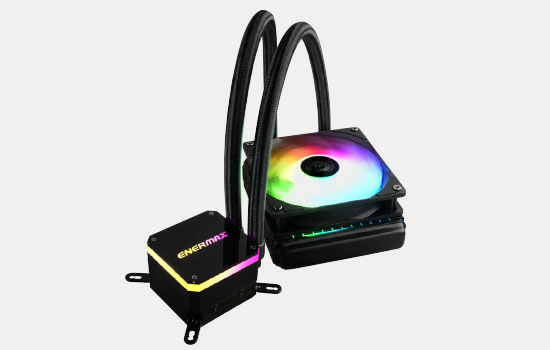 Light Them Up
The luminous addressable RGB fan and Aurabelt water block display gorgeous lighting effects with 16.8 million colors.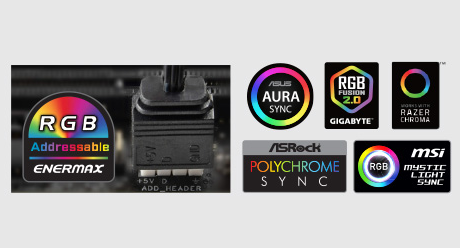 Addressable RGB Lighting Synchronization
Liqmax III ARGB is designed to synchronize with motherboards featuring an addressable RGB header (4 pin assignment: +5V/D/-/G). You can program preferred lighting effects via motherboard software.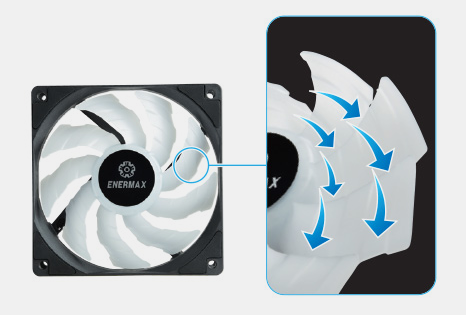 Exclusive Dual-Convex Blades
Exclusive dual-convex blade fan creates down-force air pressure (max .1.98mmH2O) and high-volume airflow (max. 72.1CFM).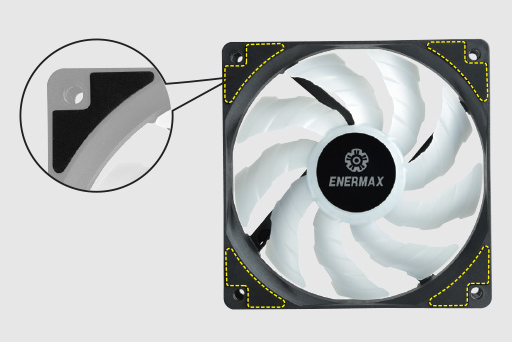 Quiet Operation
Anti-vibration rubber pads help minimize noise during operation.
Durable Tubing
Premium 400mm tubing offers life-long durability, perfect for mainstream system builds.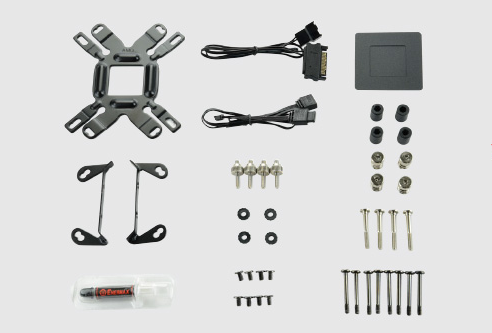 Great Compatibility
Universal Intel and AMD CPU cooler with quick-and easy mounting system.
* Excluding TR4/SP3 socket.