UV360
SIMPLICITY IS ELEGANCE
The UV360 USB flash drive sports a minimalist enclosure that uses capless design to avoid misplaced caps. It supports USB 3.2 Gen 1 for super fast transfers of movies, music, photos, and more. Two colors and multiple capacities are available to meet your needs.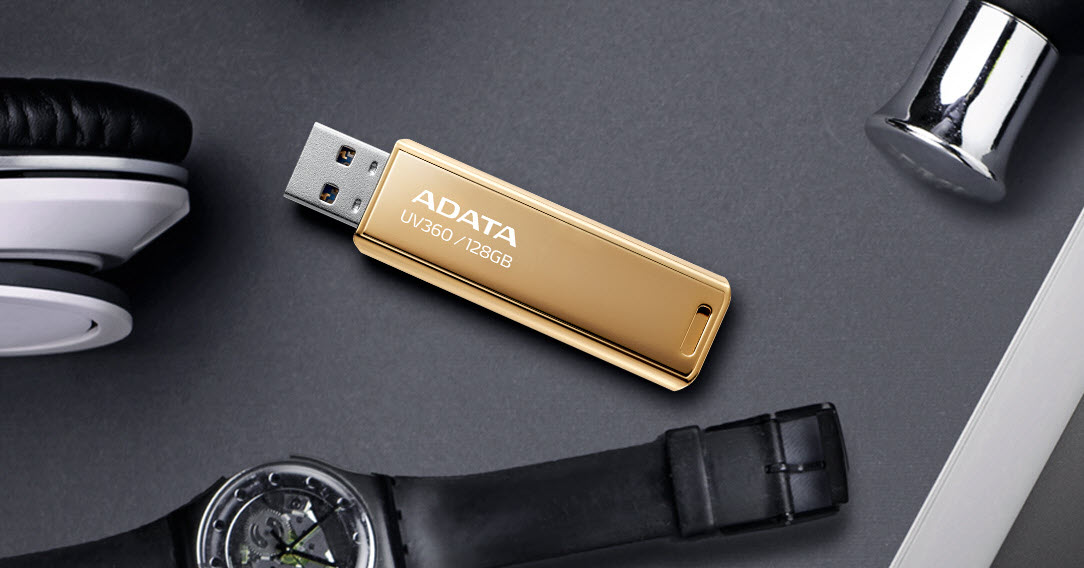 Classic Elegance
With a beautiful matte or glossy finish, the UV360 exudes a sense of understated elegance and sophistication.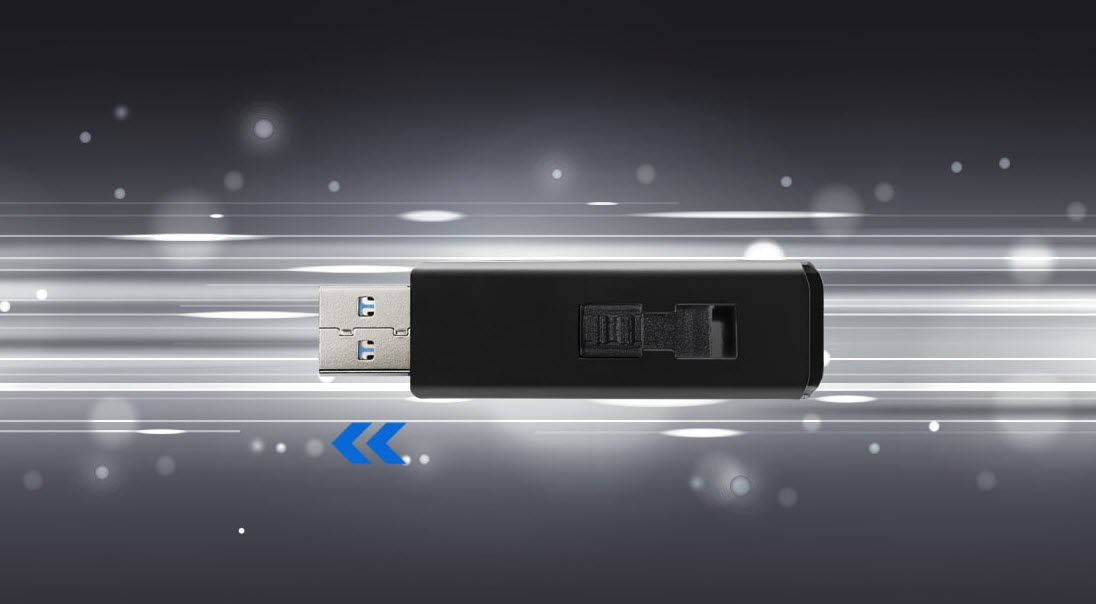 No More Lost Caps
A capless design does away with misplaced caps and covers. A slide of your thumb is all you need to access the connector. Slide it back in when you are done. Simple!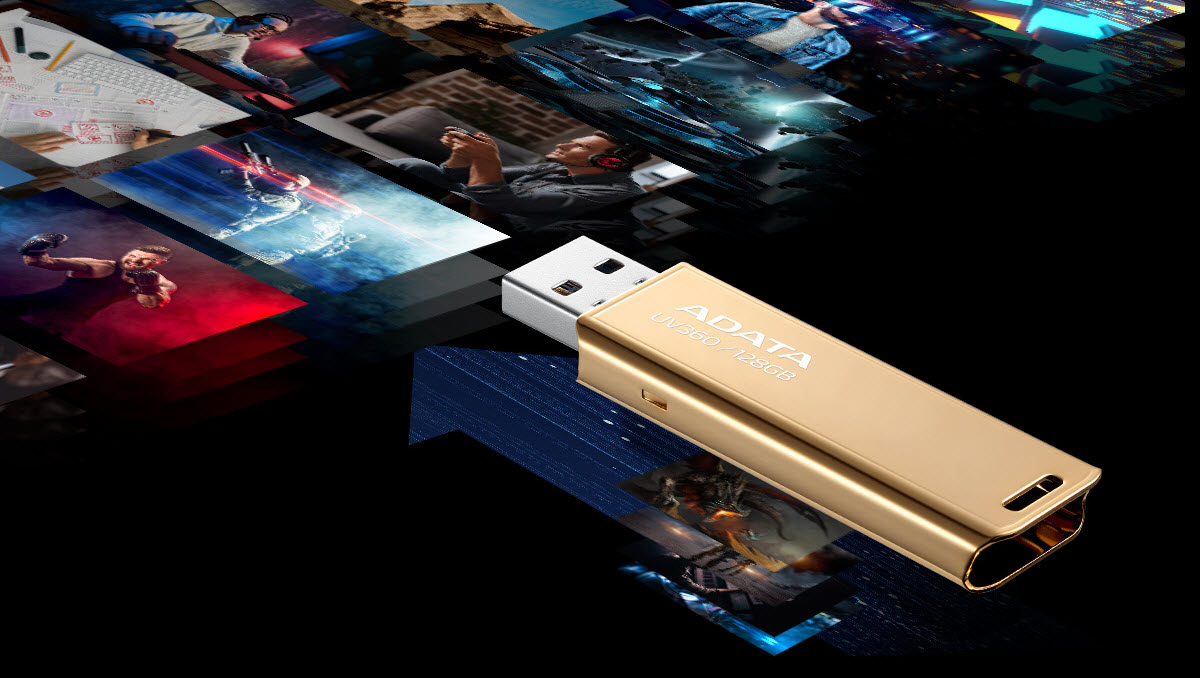 Lots of Space
Whether you're carrying around 4K movies, photo albums, or work files, the UV360 has you covered with up to 256GB of storage capacity.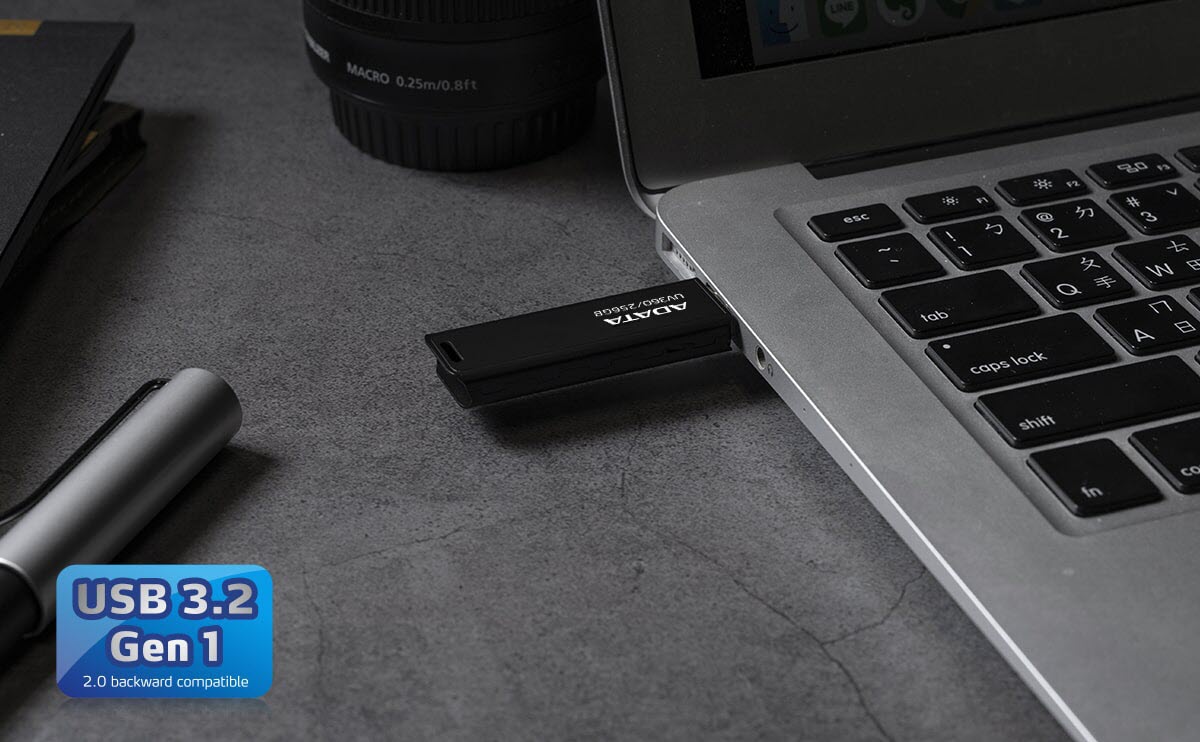 Fast and Seamless Transfers
Supporting USB 3.2 Gen 1, the UV360 can transfer your files at 5Gb per second. For your older USB 2.0 devices, the UV360 works with them too.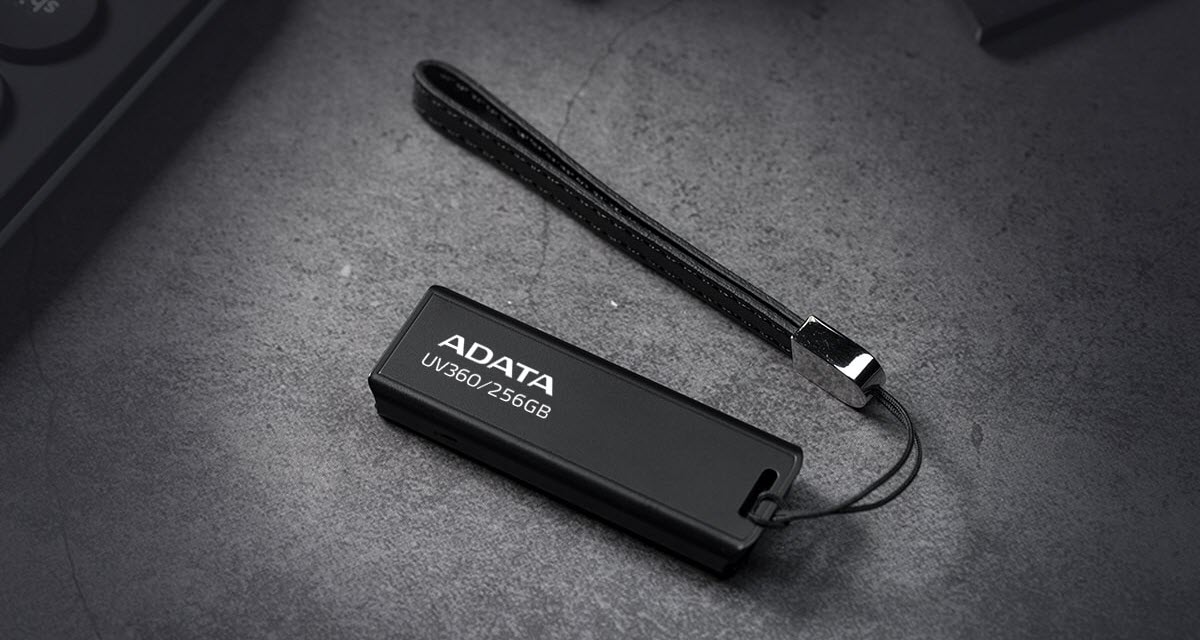 Convenient Lanyard Hole
The UV360 has a lanyard hole for attaching to lanyards and keychains for easy carrying.