Micron 1100 512Gb Tlc 3D Nand Sata Iii (6Gb/S) 80Mm (2280Ss) M.2 Client Ssd With Conformal Coating -
SKU: MTFDDAV512TBN-1AR12A
Regular price
Sale price
$148.44
Unit price
per
Sale
Sold out
Description :
M.2 2280
512GB
SATA 6Gb/s
256-bit AES
Self Encrypting Drive (SED)
TCG Opal Encryption 2.0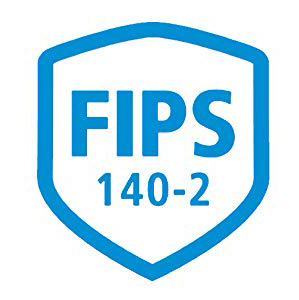 Performance and Power for Client Computing
Get the must-have performance, power efficiency, security and capacity that will make your mainstream computing applications excel. Micron's 1100 SSD, built with revolutionary TLC 3D NAND, delivers the speed and capacity needed to handle massive files, images, and multimedia workloads.
Micron's 1100 3D NAND SATA solid state drives provide class-leading performance and power efficiency for client computing applications ranging from desktop gaming rigs to corporate road warrior tablets. With FIPS 140-2 validation, 1100 SSDs are self-encrypting drives (SED) ideal for government and public sectors offering an additional level of security.
Micron 1100 SSDs are manufactured to excel in performance, endurance, price, and power while enabling green computing. Device sleep (DEVSLP) low-power modes extend battery life, and several features protect valuable data, including Opal 2.0 self encryption, power-loss protection for data-at-rest, and adaptive thermal monitoring that collectively lowers total cost of ownership (TCO).
3D NAND Technology
Micron's state-of-the-art stackable 32-tier 3D NAND die allows for 3X the capacity of planar NAND in a vertically tiered compact die. This advancement allows Micron to offer 1100 SSDs at max capacities in a compact 2280 M.2 form factor that integrates easily in existing storage infrastructures.
Features
Micron 3D TLC NAND Flash
SATA 6 Gb/s interface
Device sleep (DEVSLP), extreme low-power mode
Native command queuing support with 32-command slot support
Self-monitoring, analysis, and reporting technology (SMART) command set
Conformal coating and adaptive thermal monitoring
Power loss protection for data-at-rest
MTTF: 1.5 million hours
Key Benefits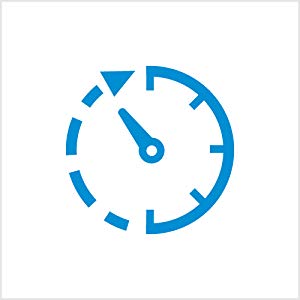 High-Speed Performance
Dynamic write acceleration is optimized for common client computing environments, where data writing operations tend to occur in bursts, offering the highest performance possible without decreasing user capacity.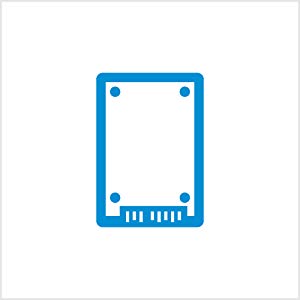 Must-Have Reliability
Micron SSDs incorporate advanced technology for defect and error management. They use various combinations of hardware-based error correction algorithms and firmware-based static and dynamic wear-leveling algorithms.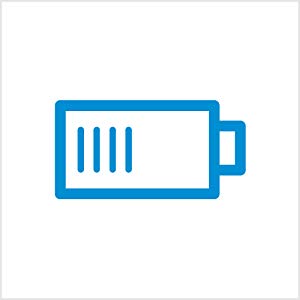 Extended Battery Life
Class-leading power efficiency translates to significantly lower power consumption and longer use between battery charges compared to HDDs - 20X lower in active mode.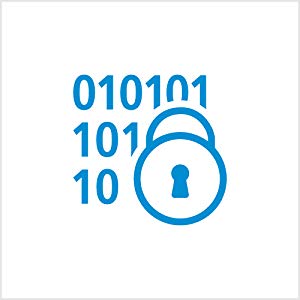 Data Security
Industry-leading hardware-based encryption and enhanced data protection features protect your data.
All encryption/decryption utilizes an AES-256-bit hardware engine that complies with TCG Opal 2.0 standards.
Thermal Monitoring
Adaptive thermal monitoring limits heat generated by the SSD and reduces total SSD power consumption.
While most host computer operating environments keep an SSD running in the 40℃ to 45℃ range, adaptive thermal monitoring enables an SSD to operate in a wide variety of environments by helping prevent the host computer from running at excessive temperatures.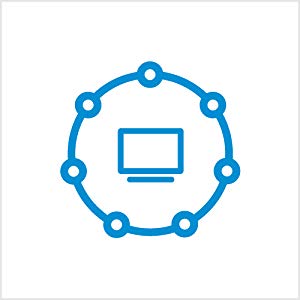 Easy Manageability
Micron client drives have built-in diagnostics and health check intelligence that work in conjunction with their downloadable Storage Executive tool to provide easy, hassle-free manageability.
Micron's Storage Executive tool allows users to monitor, update, erase, re-purpose, and retire an SSD using a certified process that ensures no residual data will be compromised.
Choosing a selection results in a full page refresh.