The TEAMGROUP Dash Card is meticulously designed and tested to ensure the best compatibility and reliability in dash cams. It's rated at UHS-1 U1 (Class 10) for high data-transfer speeds and can smoothly record + replay Full HD (1080p) video. The wide operating temperature and shockproof, waterproof and X-ray proof features keep your recorded data safe in any environment
BEST PARTNER FOR DASH CAM
TEAMGROUP's Dash Card is carefully designed for dash cams. This memory card is strictly tested with many major dash cams on the market, so there will not be compatibility issues. It is your best choice for recording!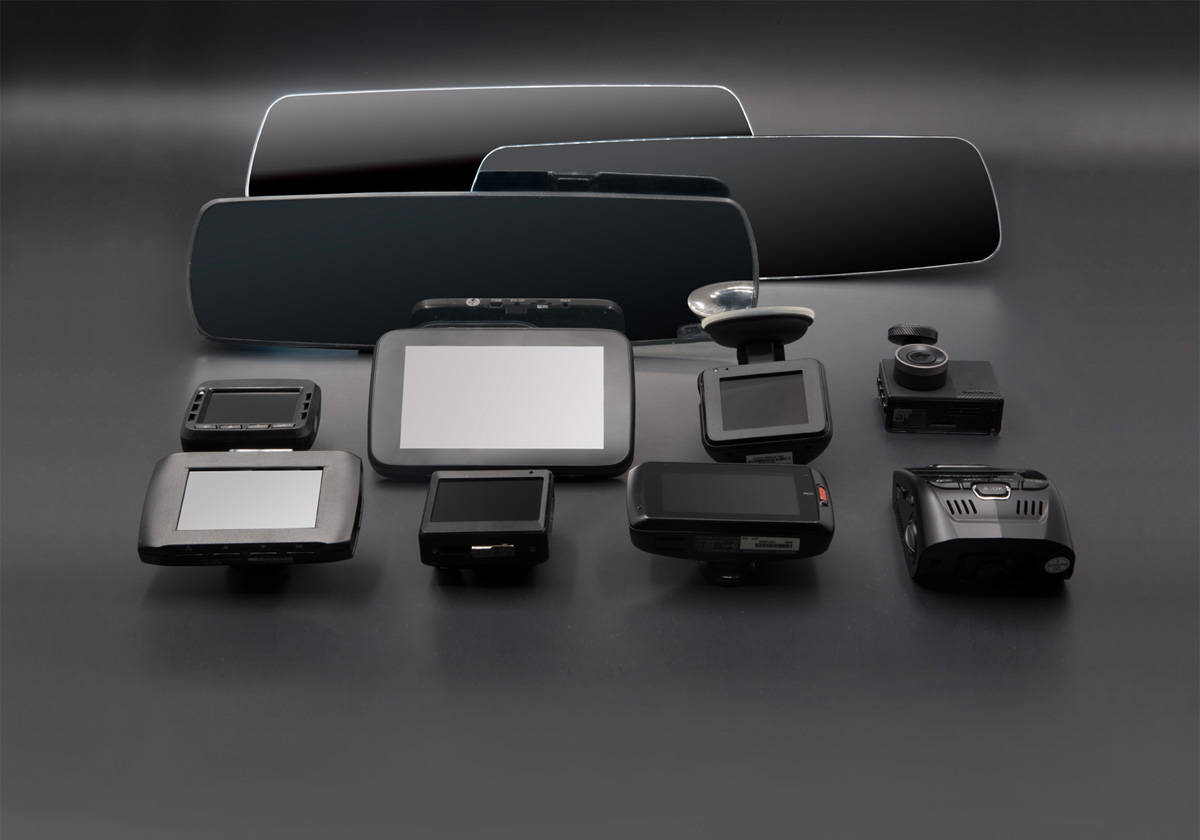 COMPATIBILITY, DURABILITY AND STABILITY
After testing the record and photo function of numerous major dash cams on the market with Dash Card, it is proven to have high compatibility, durability and stability that can completely record the trips and crucial moments.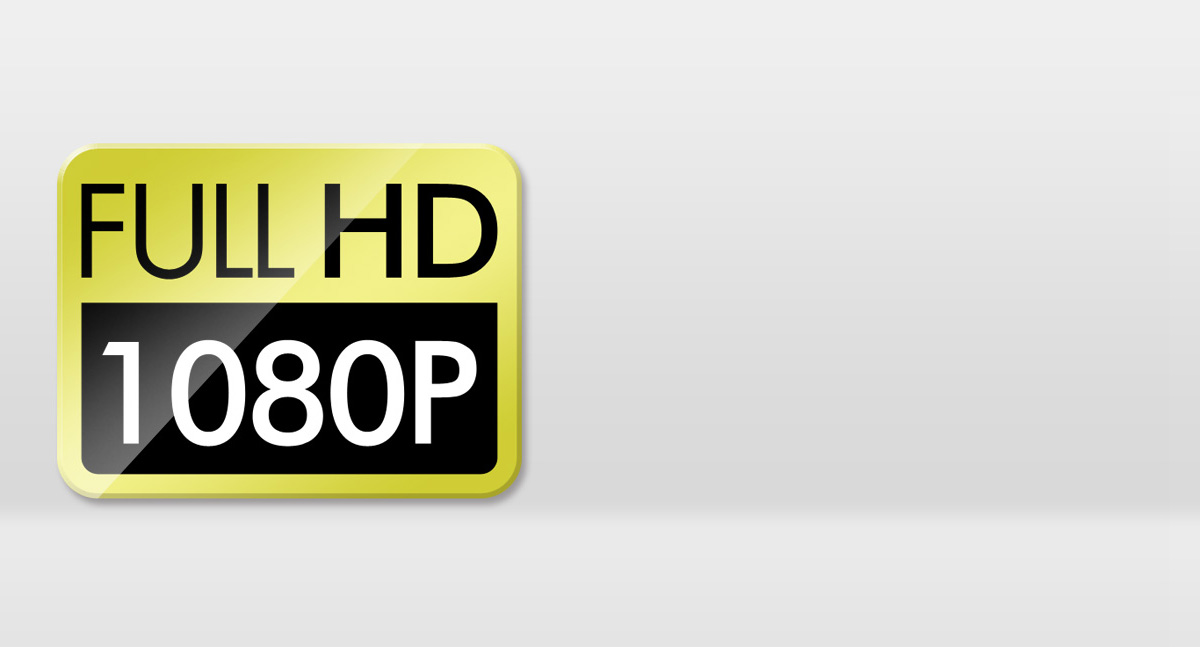 SUITABLE FOR FULL-HD VIDEO RECORDING
With UHS-I U1¹ (Class10) specification, Dash Card allows dash cam to record Full HD² 1080p (30fps) high-quality video without any lag or unsmooth motion. It can record crucial moments smoothly. Also, it comes in handy when you need to provide evidence to clarify the cause and responsibility of the accident.
[1] The minimum sequential write speed of UHS-I U1 (Class10) is 10MB/s.
[2] Full HD video support may vary based upon host device, file attributes and other factors.
TESTED UNDER HARSH CONDITIONS
Dash Card can not only endures the extreme environmental conditions but also wide operating temperature from -25 to 85°C. It is shockproof, waterproof and X-ray proof. It provides an all-around protection to the recording data so you don't have to worry even if the device is damaged, the memory card will still keep the data intact.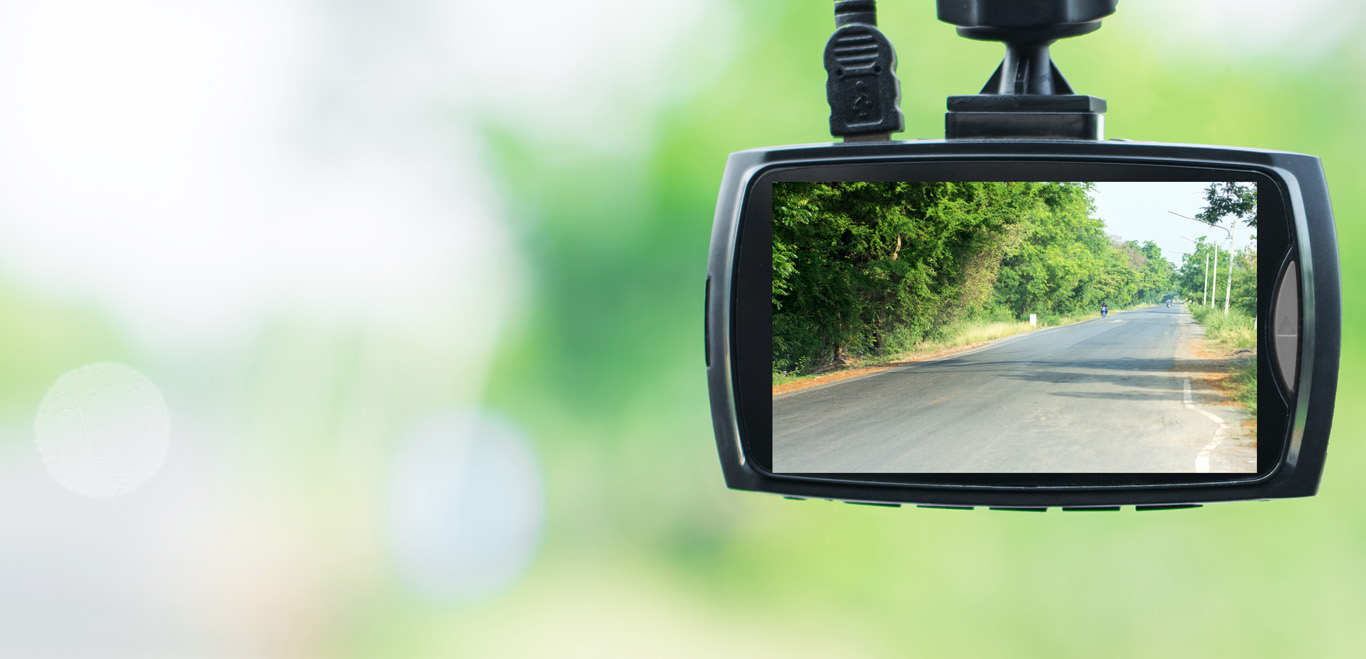 SPECIAL MEMORY CARD FOR DASH CAMS
In order to guarantee safe driving, protection of your own rights and interests, and reduction of unnecessary disputes, Dash Card is essential in crucial moments. It is the best choice for your dash cams.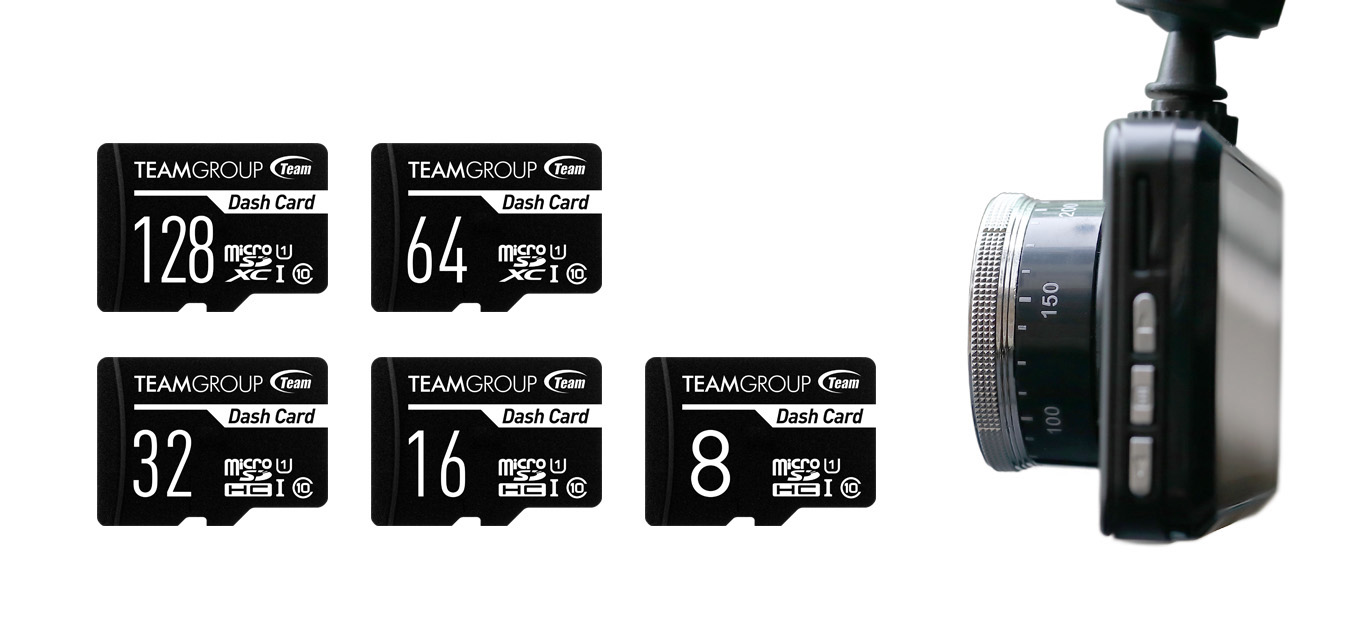 Specifications
Model
Dash Card
Capacity
8GB / 16GB / 32GB / 64GB / 128GB¹
Color
Black
Voltage
2.7V~3.6V
Operation Temperature
-25℃~85℃
Storage Temperature
-40℃~85℃
Data Transfer Rate
Read: Up to 80MB/s ; Write: Up to 20MB/s (128GB)
Read: Up to 80MB/s ; Write: Up to 15MB/s (8GB~64GB)²
Weight
1g
Dimensions
15.0(L) x 11.0(W) x 1.0(H) mm
Operating System
Micro SDHC


FAT32 format
Supports only products with the microSDHC logo or slots complying with microSDHC memory cards
Supports only products with SDHC logo or slots complying with SDHC memory cards. (Adapter required).

Micro SDXC


exFAT format
Supports only products with the Micro SDXC logo or slots complying with Micro SDXC memory cards
Supports only products with SDXC logo or slots complying with SDXC memory cards. (Adapter required).

Write Protect
Micro SD (No)
Micro SD to SD Adapter (Yes)
Warranty
5-year limited warranty