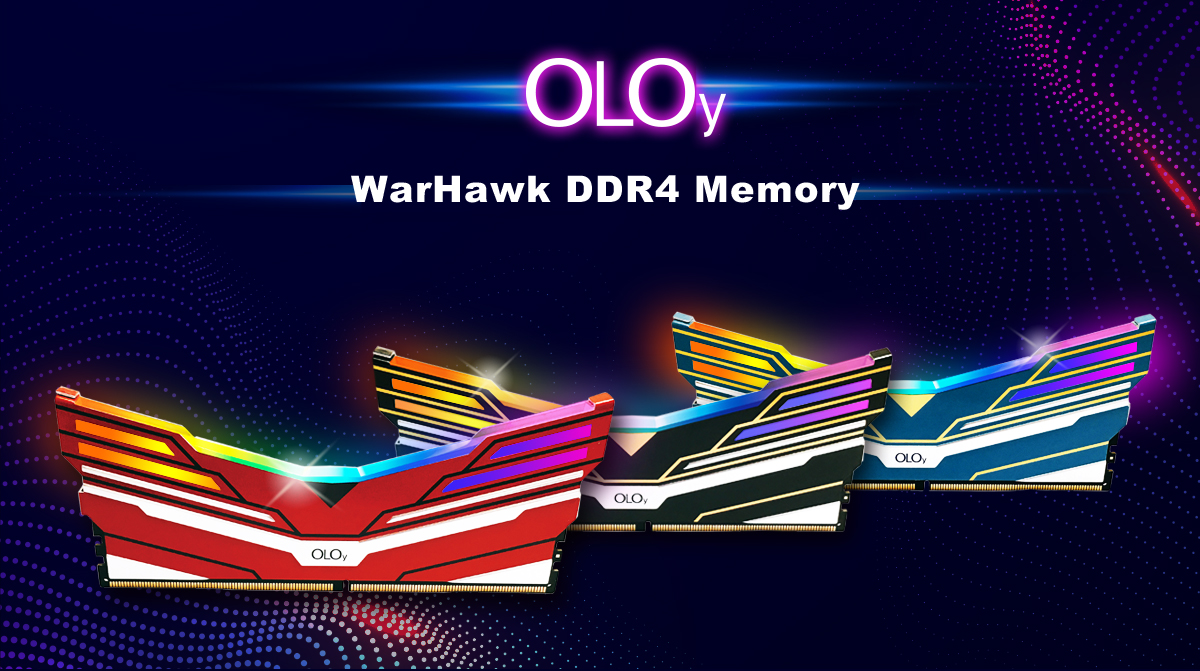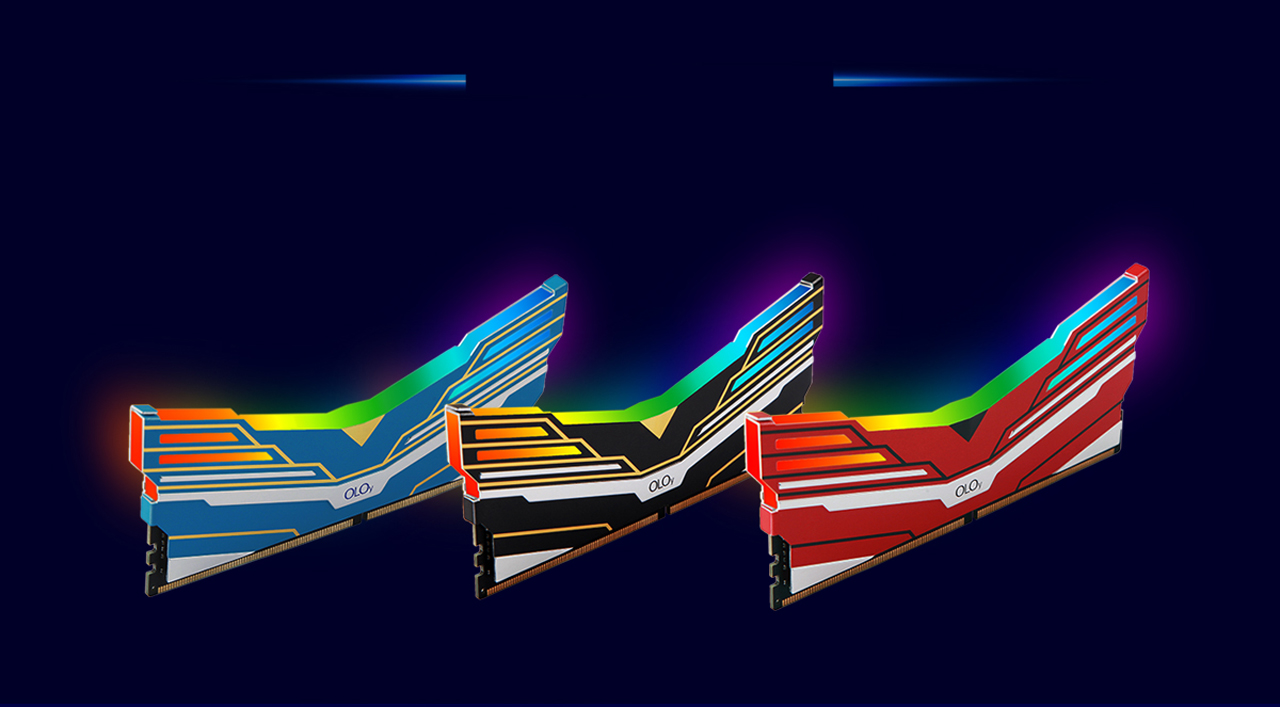 Free Wing Free Soul
Inspired by Eagle's Freedom Wing, which simplifies the outline of the wings and combines the elements of gaming and RGB lighting to create a sharp and unique Warhawk radiator, while providing better heat dissipation and stability in higher frequencies.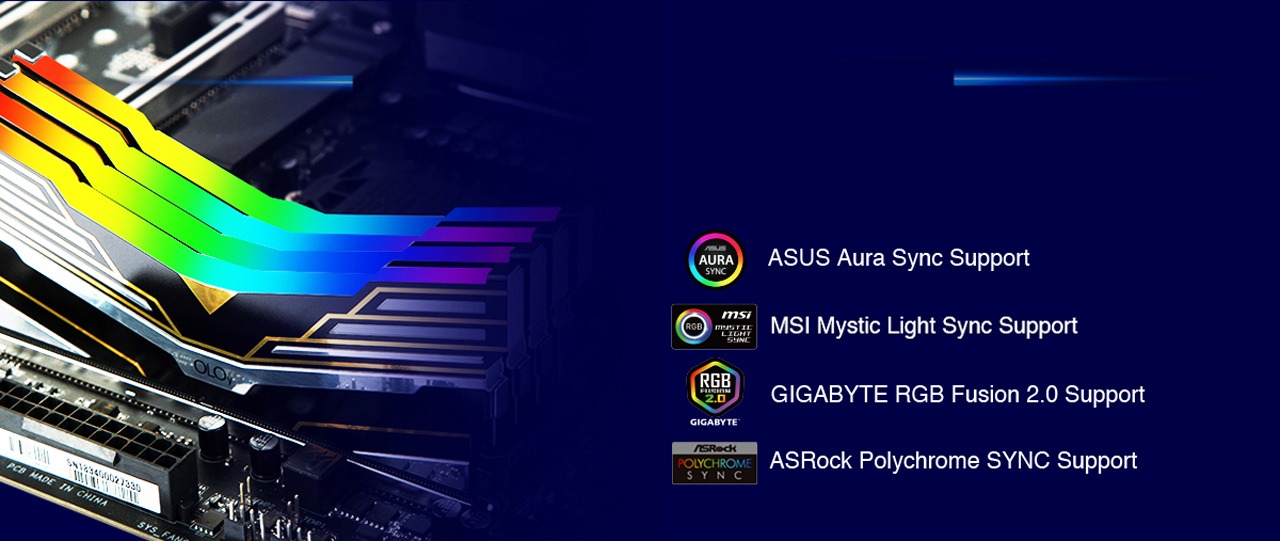 Support RGB Sync with Major Motherboard Brands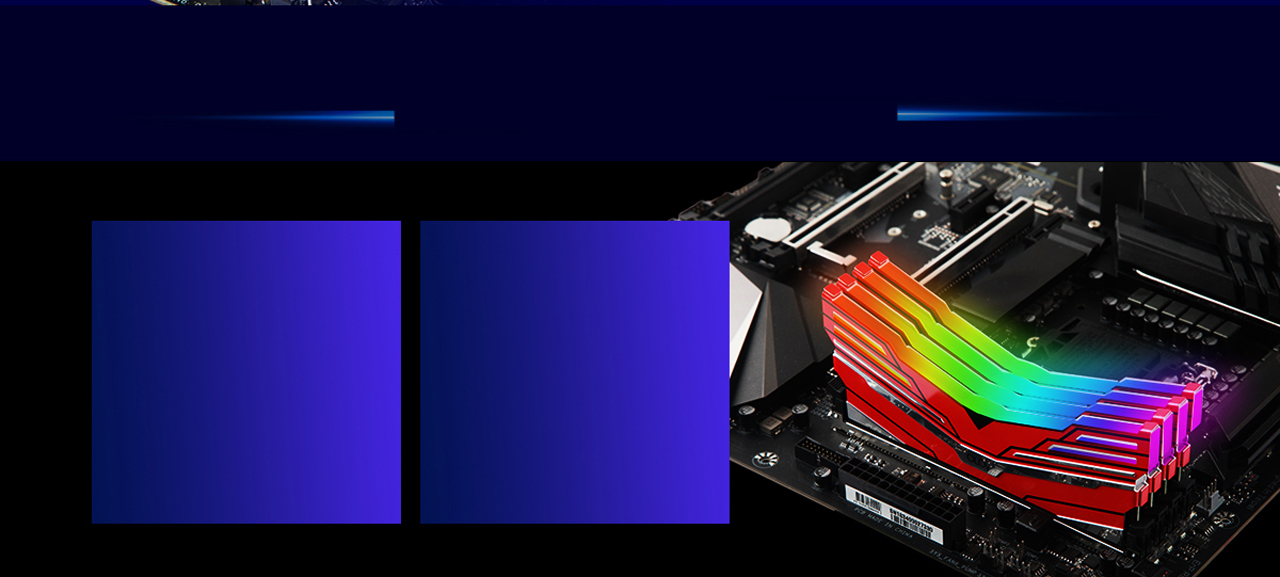 ENE MCU supports the most compatible RGB light control visual effects
8-layer PCB provides better overclocking stability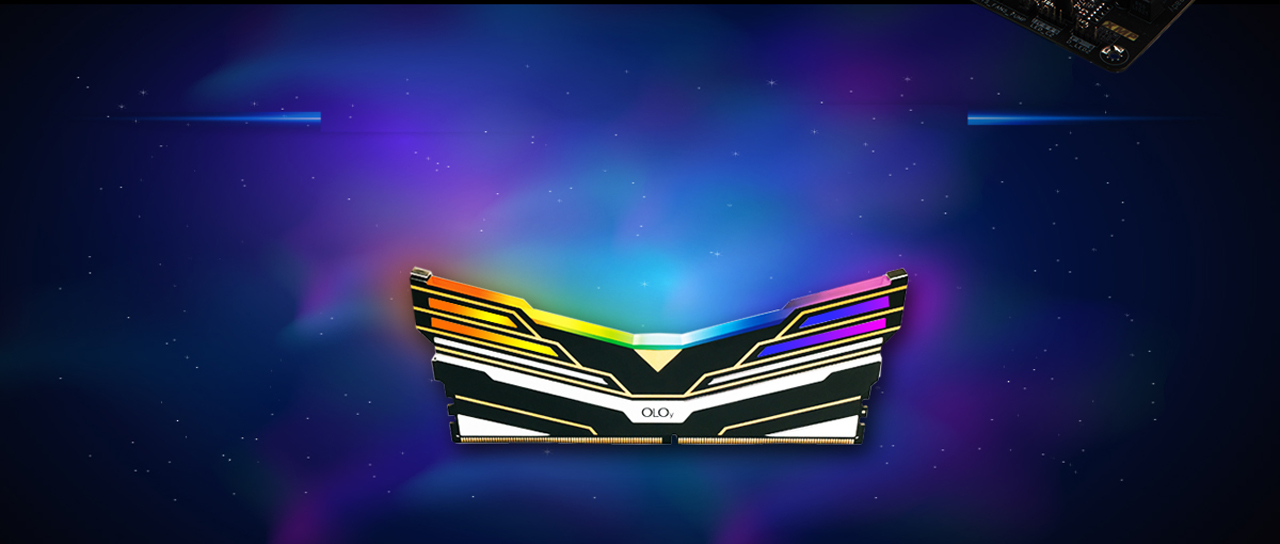 Stunning Overclocking Performance
Strictly select high-quality overclocked components and by 100% reliability aging test to ensure product quality and overclocking performance.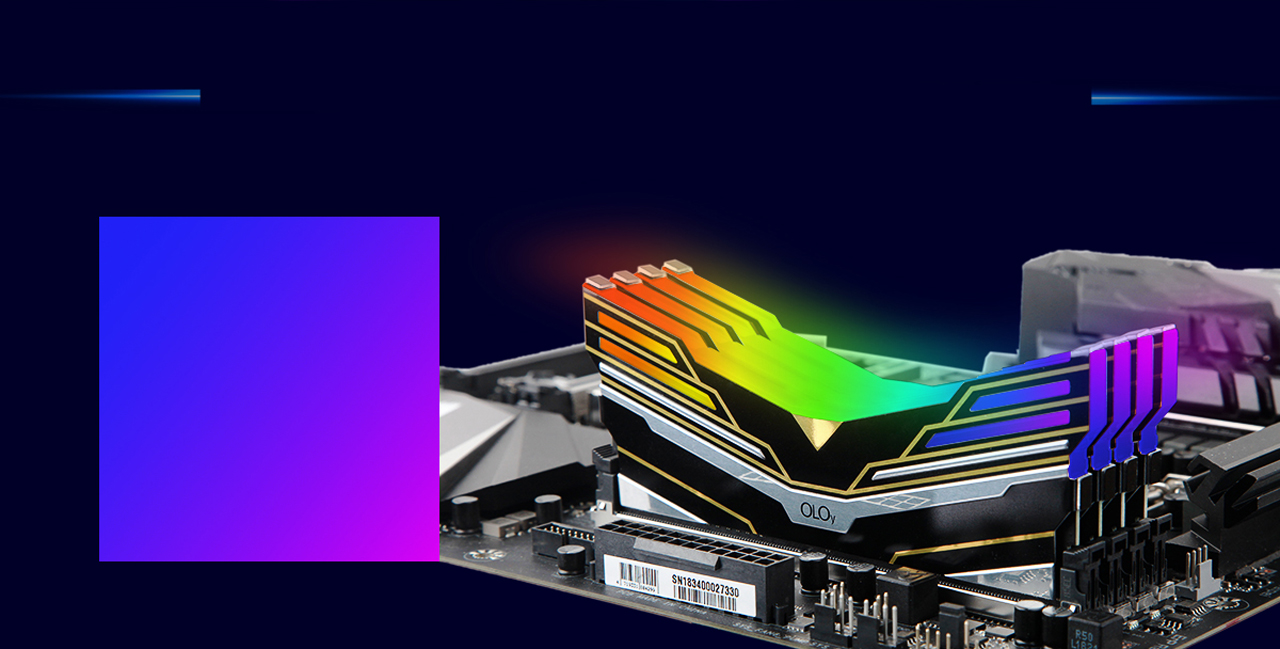 XMP 2.0 , Easy Installation without Extra Settings
Support Intel XMP 2.0 technology, users do not need to set up voltage and frequency parameters, just open the XMP function in the motherboard BIOS to stably overclock the system with one single step.