Packing with 3 x 200mm and 1 x 120mm addressable RGB fans support MSI Mystic Light for the unlimited customization options
Bundled with a 1 to 8 ARGB LED HUB to help you have more attractive ways to decorate your gaming rig by the LED strips
Supports 3D-printable parts. Personalize your own name plates or logos to show off your own style with RGB effects
4mm tinted tempered glass side panel, making it ideal for showcasing your build with (RGB) lighting
Up to 7 system fans can be installed. Provide the whole system with ventilation for better stability
MSI Mystic light offers multiple colors and effects for you to set up your rig with your own style

MPG GUNGNIR 100 mid-tower case, from MSI
Build your new battle station with this mid-tower case, which features ARGB lighting support, ample interior space for over-sized components, and a 4 mm tempered glass side panel to showcase the components and lighting effects. It supports up to 7 fans (4 fans included) and 2 radiators for optimized cooling.
Inspired by the weapon—Gungnir, which is the spear of Odin, the god of the Nordic mythology, the shape of the spear echoes the triangular sharpness in the front of the GUNGNIR 100. It also can be customized with 3D printing parts (optional), which cleverly matches with MSI unique gaming elements.
ARGB
Packed with an addressable RGB fan which supports MSI Mystic Light for unlimited customization options.
* Some lighting effects require the MSI Mystic Light software and vary by model. The Default lighting controls with controlbutton: Static, Flashing, Rainbow, Breathing, Meteor, MB Sync and Close.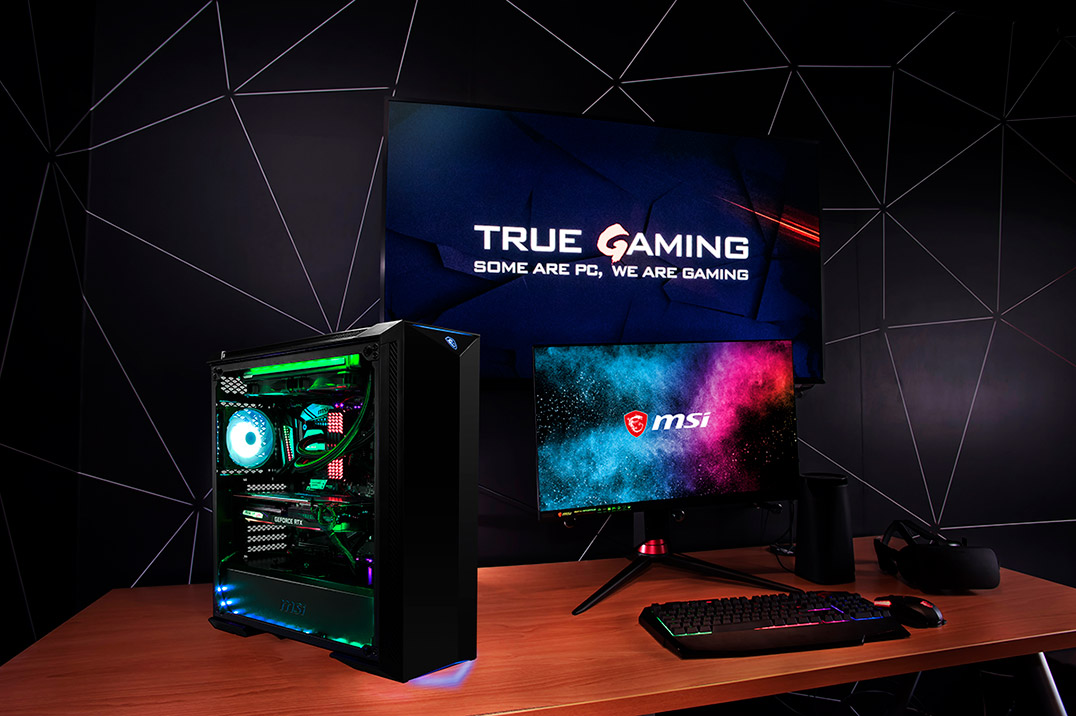 ARGB HUB included
Bundled with a 1 to 8 ARGB LED HUB to help you have more attractive ways to decorate your gaming rig by adding LED strips
LED effects control Button
Keep pressing the LED button for three seconds, and then users can control the lighting effects. Or sync with the motherboard via MSI mystic light app.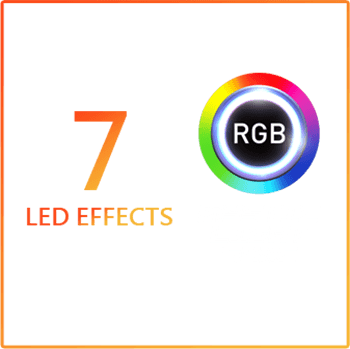 7 LED Effects
The included 1 to 8 LED HUB can manage system lights via the LED control button and provides seven different modes of lighting effects.
Optimize air flow
Room for up to seven system cooling fans, or a 360mm radiator in the top, and a 420mm radiator in the front. Provide the whole system with ventilation for better performance stability.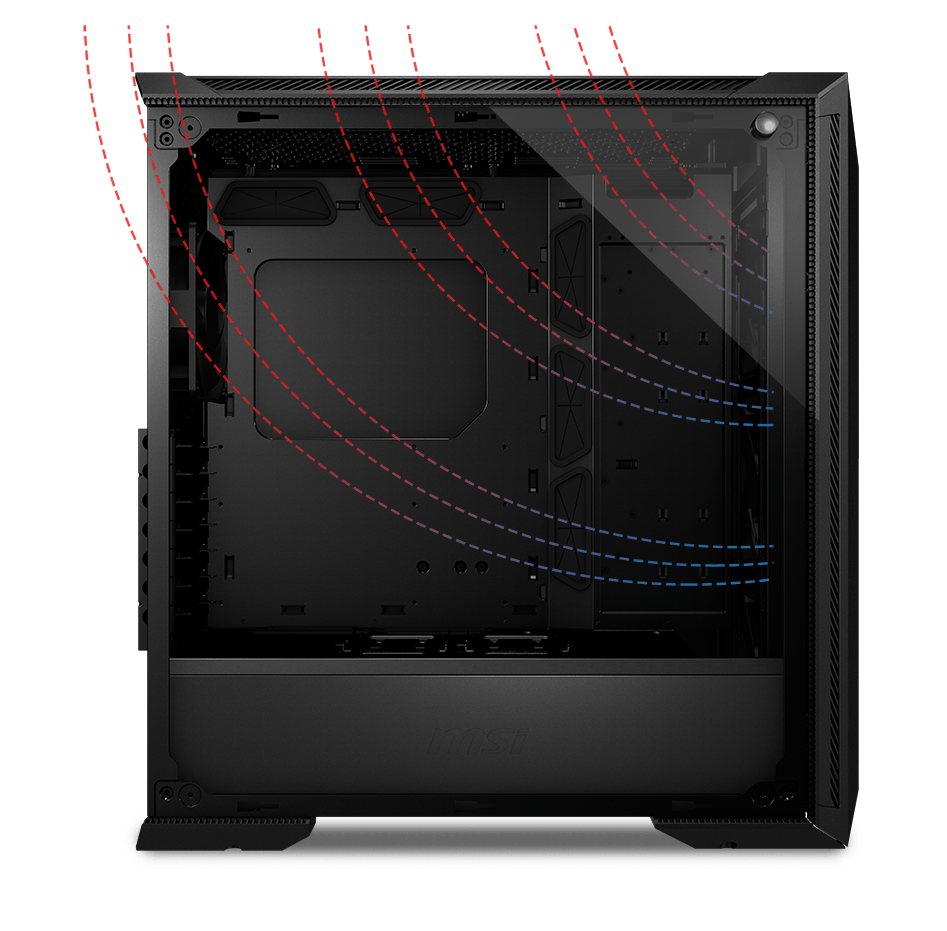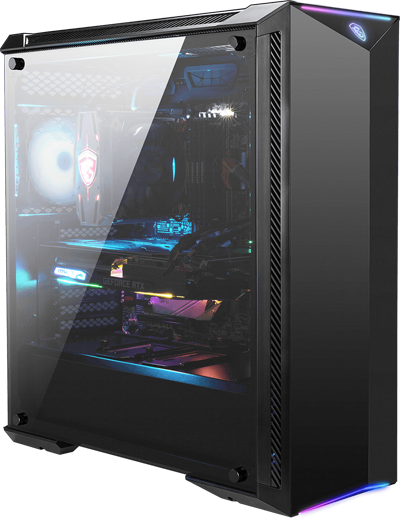 The top bracket supports up to 360mm radiators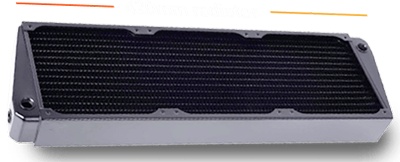 * 420mm is limited to 30mm thickness radiator or 55mm AIO cooler*
Sleek
The MPG GUNGNIR 100 is tailored to the specific theme and meets the player's diverse preferences. In addition, MSI's simple and modern style in black and grey, with the transparent tempered glass side panel, and simple cutting design, makes the overall shape more outstanding. Combined with neutral tones, the MPG GUNGNIR 100 is more harmonious when presenting colorful RGB effects, strongly demonstrating the player's personal style.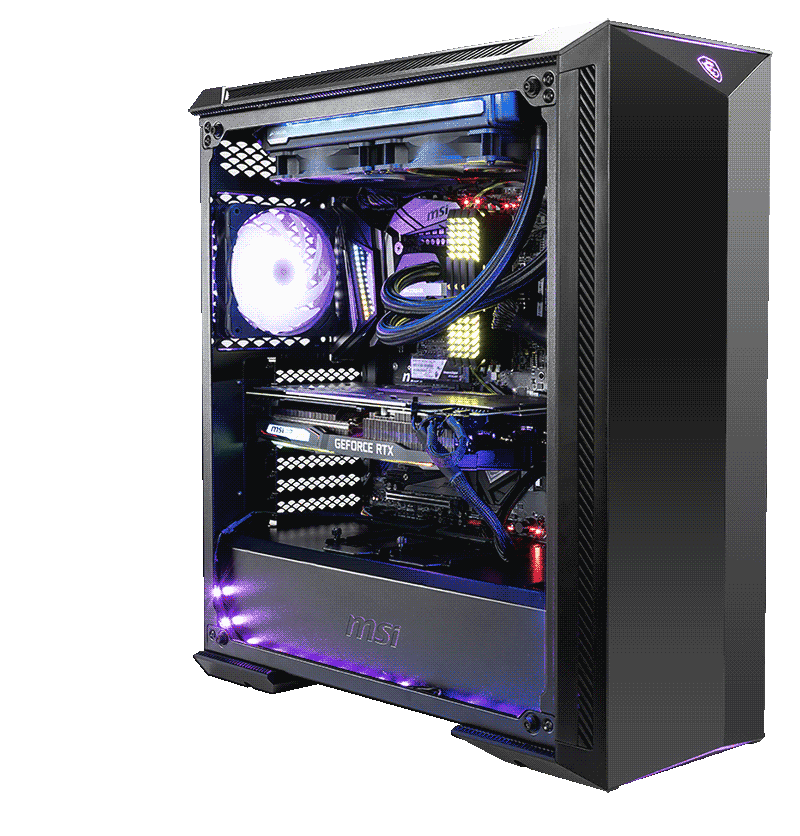 Clear Interior View
The light gray tone of 4mm tempered glass side panel is ideal for displaying RGB lighting effects and provides clear view of internal component construction.
3D-Printing Customization
Supports 3D-printable parts. Personalize your own name plates or logos to show off your own style with RGB effects.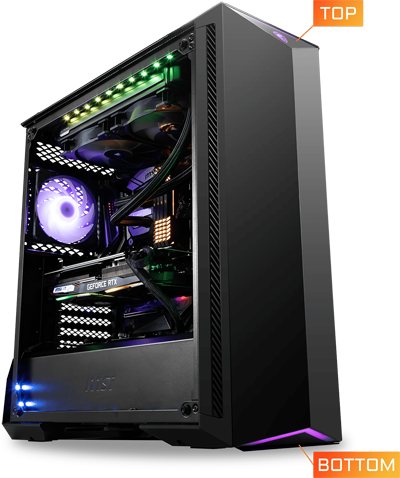 The parts on the top and bottom can be customized by 3D printing.

Customizes user's own brand design and reflects it on the ground through RGB light refraction.
QUESTIONS & ANSWERS
Have a Question?
Be the first to ask a question about this.
Ask a Question