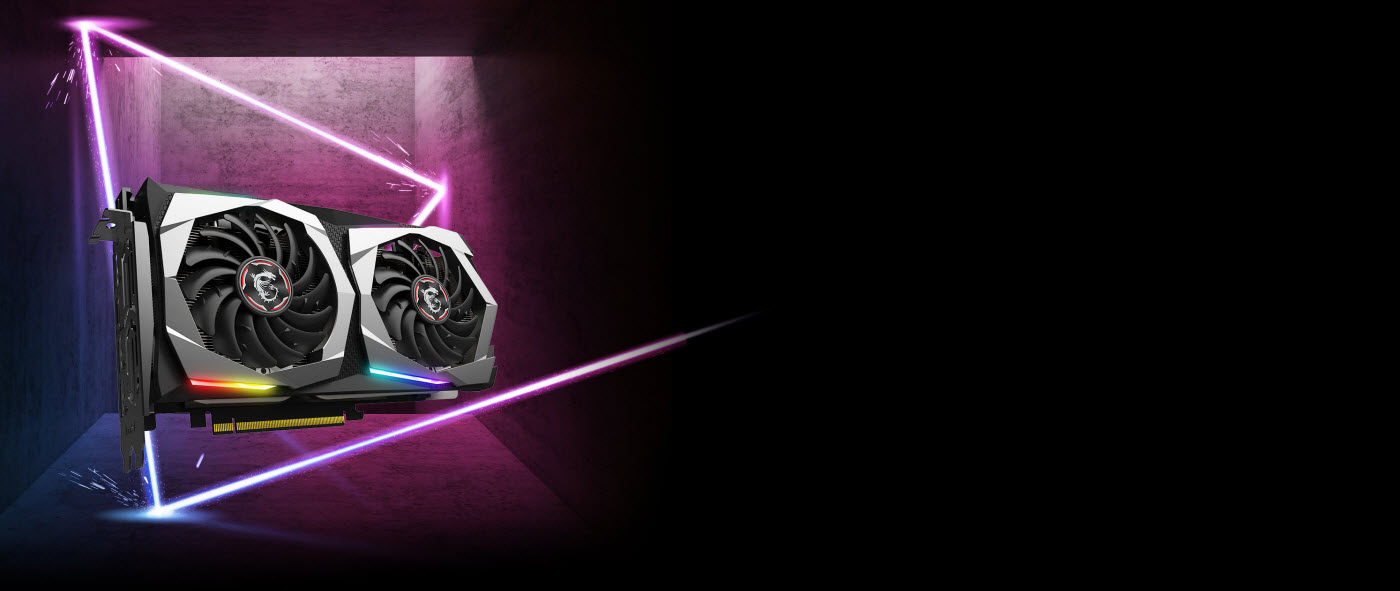 MSI GEFORCE GTX 1660 SUPER GAMING X
Gaming performance and power efficiency reach new heights with this video card by MSI. It's built using the all-new NVIDIA Turing shaders and GDDR6 memory for increased computing capability. Advanced TWIN FROZR thermal design ensures no throttling and excess noise will occur when you push it hard. When at low load, the fans will stop spinning to create completely quiet computing environment. MSI Mystic Light utility lets you create unique lighting effects while a solid backplate offers great protection for the card. Enjoy effortless monitoring and overclocking with MSI Afterburner.
Everything You Need To Know About The Gtx 16 Super Gaming Series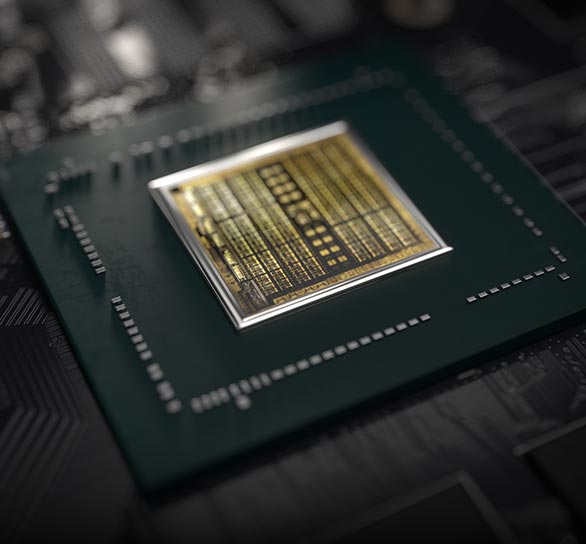 Turing Shaders
Featuring concurrent execution of floating point and integer operations, adaptive shading technology, and a new unified memory architecture with twice the cache of its predecessor, Turing shaders enable awesome performance increases on today's games. Get 1.4X power efficiency over previous generation for a faster, cooler, and quieter gaming experience.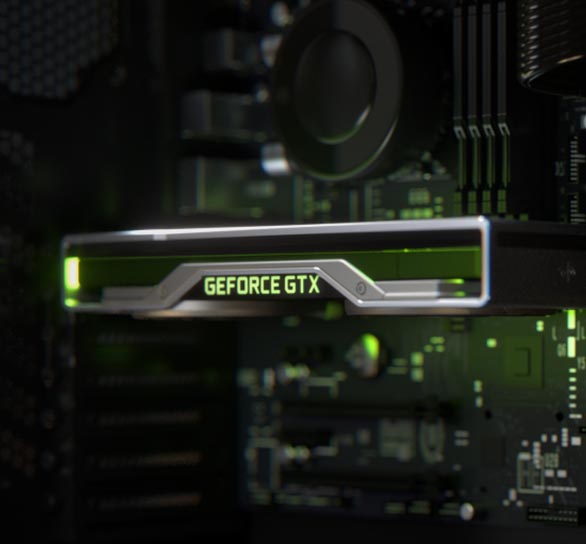 The 16 Super Series
The GeForce GTX SUPER Series has ultra-fast GDDR6 memory, bringing you performance that's up to 50% faster than the original GTX 16 Series and up to 2X faster than previous-generation 10 Series GPUs. It's time to gear up and get SUPER.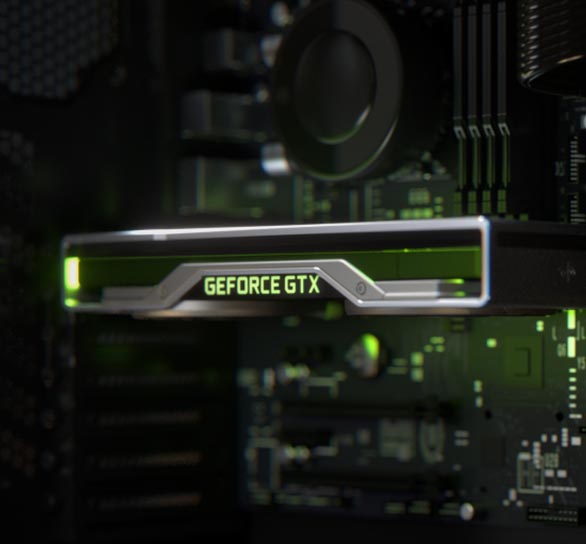 Frames Win Games
Battle Royale games demand maximum FPS. Get the competitive edge you need with GeForce.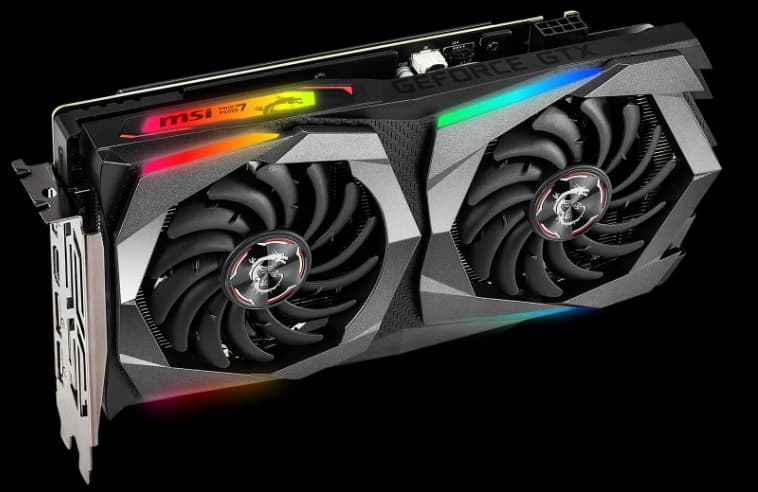 Brilliant Display of Colors
Put on a colorful display using the MSI Dragon Center. Choose your unique look from millions of available colors and provide a finishing touch with any of the predefined animated effects. A fresh new look & feel is just a few clicks away. Not feeling the hype or just prefer to go dark for a bit? Turning the LEDs off is just as easy.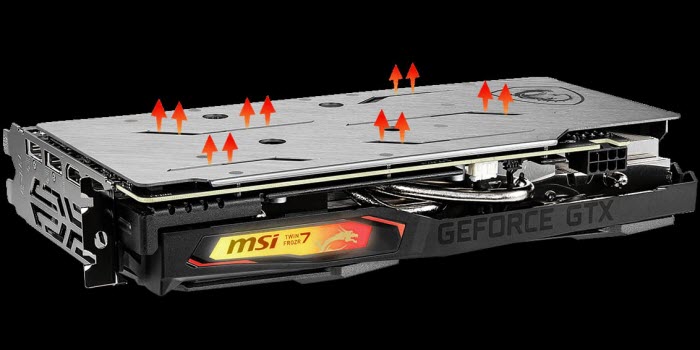 We've Got Your Back
Rocking a classy brushed look, the backplate on the GAMING series provides a nice visual finish to the card.
Dynamic Backplate
Besides toughening the card, the backplate also helps to passively cool the card. Using thermal pads to transfer the heat and holes to increase airflow and dissipation.
TWIN FROZR 7 THERMAL DESIGN
The 7th generation of the famous MSI TWIN FROZR Thermal Design brings the most advanced technology for ultimate cooling performance. It features the new TORX FAN 3.0 combined with groundbreaking aerodynamic feats. This means stable performance and a silent experience are guaranteed thanks to low temperatures.
TORX Fan 3.0
A brand new version of the iconic MSI TORX fan pushes the limits of thermal performance yet further than before. The new trims clearly visible on the traditional fan blade create a focused airflow which in turn is pushed down by the dispersion fan blades for increased static pressure.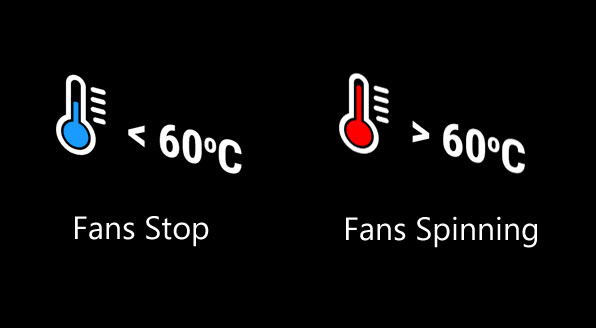 ZERO FROZR: Stay Undetected
First introduced in 2008 by MSI, ZERO FROZR technology stops the fans completely when temperatures are relatively low, eliminating all fan noise when no cooling is needed. When the heat is on during gaming, the fans will automatically start spinning again to keep your powerhouse cool.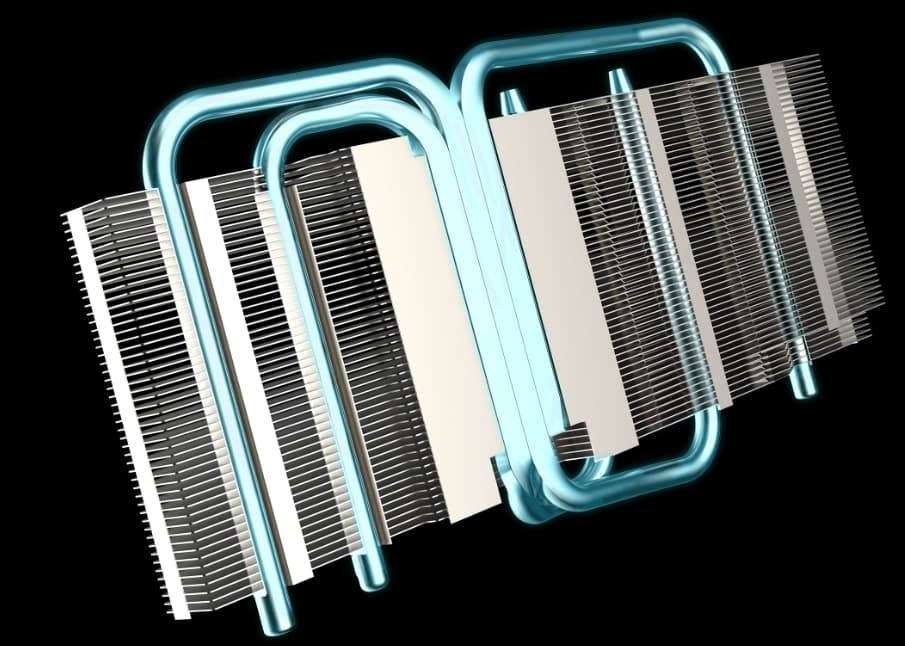 Concentrated Heatpipes
The copper heatpipes running through the massive array of aluminum fins are the key to spreading the heat along the full length of the heatsink. At the point where they touch base and collect the heat, they are consolidated as close as possible for maximum effect.
Copper Baseplates
To temper the heat generated by a powerful GPU, MSI GAMING series graphics cards use a solid nickel-plated copper base plate. The base plate catches the heat from the GPU and transfers it to the heat pipes for dissipation so you can keep cool.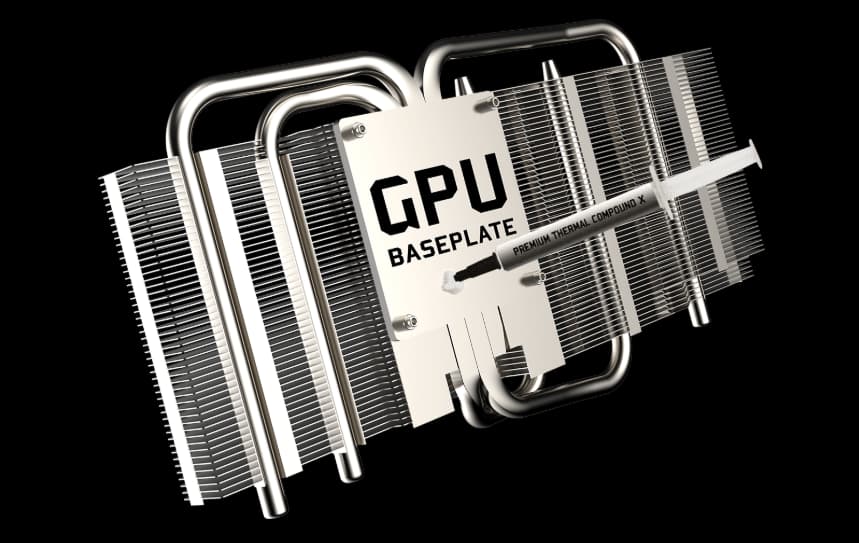 Thermal Compound X
Every detail counts when it comes to creating the ultimate thermal design, which is why MSI Graphics Cards use a premium thermal compound to make sure it outlives the competition.
Thermal Padding
Ample amounts of thermal pads are used to allow various components to transfer heat to the heatsink for better cooling.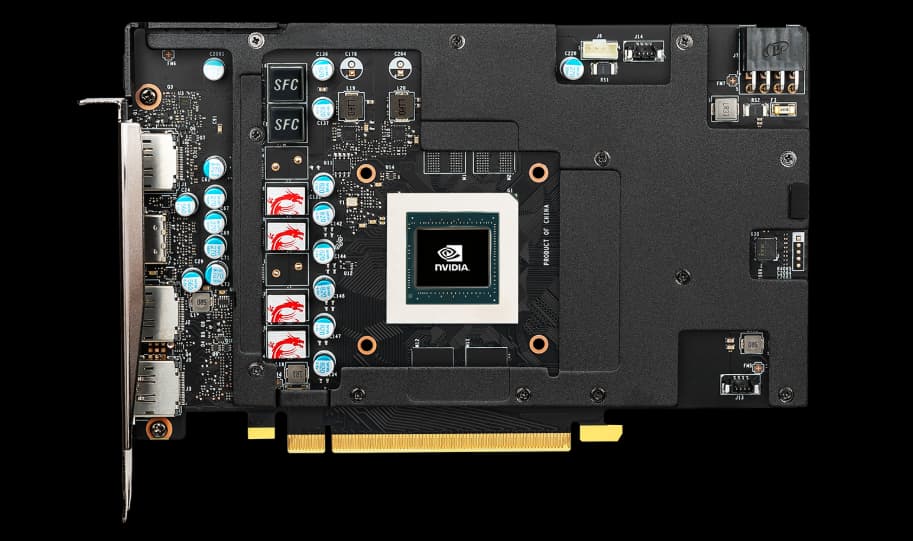 Close Quarters Cooling
A die-cast metal sheet acts as a Close Quarters Heatsink for the memory modules and doubles as an Anti-Bending safeguard by connecting to the IO Bracket.
Get the most out of your MSI graphics card in terms of performance and experience almost unlimited customization options with the included software.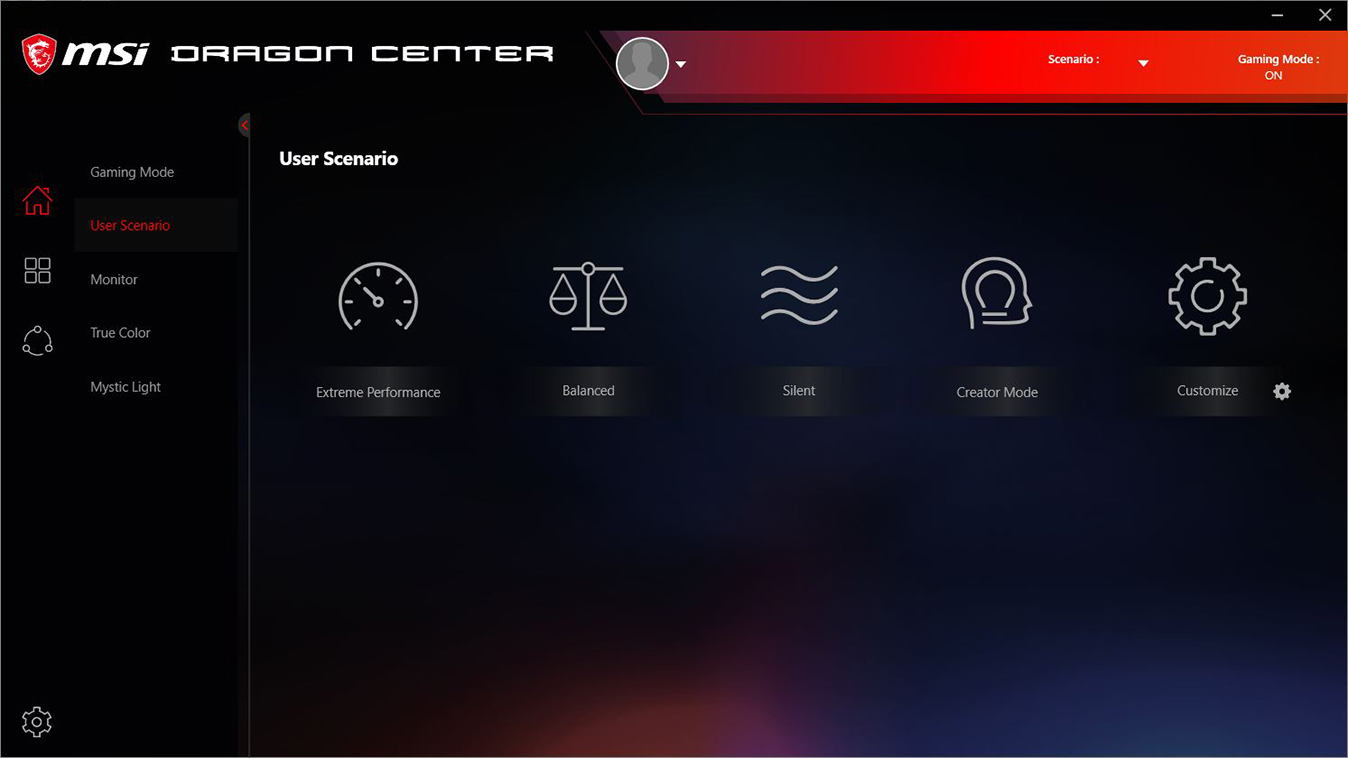 Dragon Center
Eventually Dragon Center will be the only MSI software you need to install for full functionality of your MSI Desktop, Graphics Card, Motherboard or even Gaming Gear. Thanks to a modular concept, the application will automatically detect new MSI hardware once added. Based on the hardware in your system it will offer the relevant software drivers for your specific setup.
Mystic Light Sync: Synchronize Your LED Experience
With the convenience of Mystic Light Sync, you can control RGB LED solutions from other brands, such as CPU coolers, keyboards and mice or RGB system fans.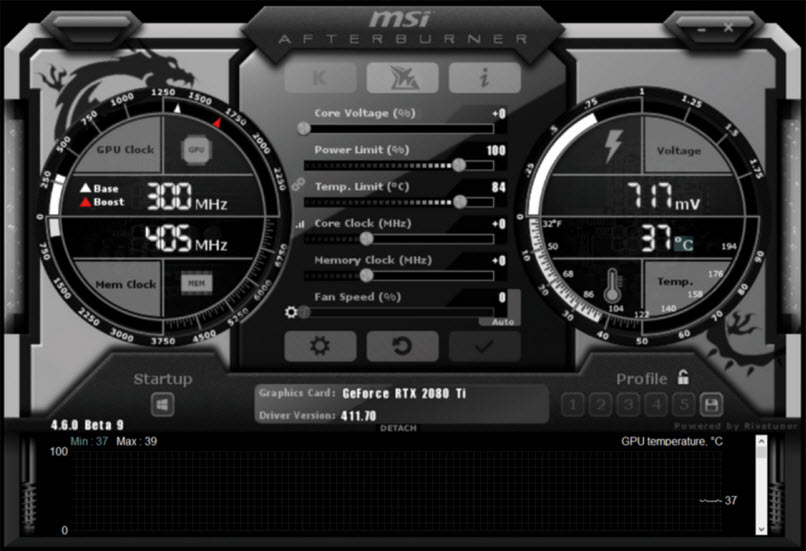 Afterburner
MSI Afterburner is the world's most recognized and widely used graphics card Overclocking software. It gives you full control of your graphics card and enables you to monitor your system's key metrics in real-time.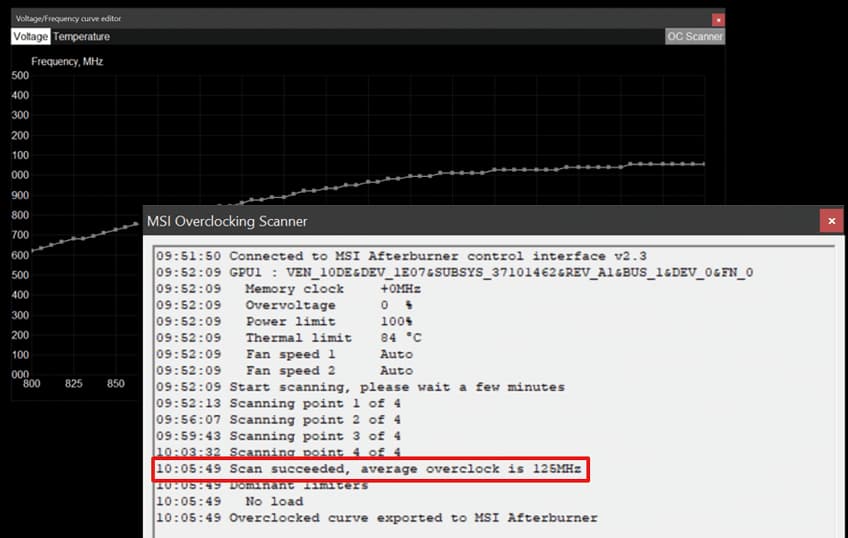 OC Scanner
The latest version of MSI Afterburner features OC Scanner for RTX 20 series graphics cards. OC Scanner is an automated function that will find the highest stable overclock settings for your card. Giving you a free performance boost for a smooth in-game experience thanks to higher FPS.
The Future of Gaming
NIVIDA G-SYNC brings the smoothest, fastest and most exciting gaming experience ever by eliminating screen tearing, display stutter and input lag.
Ultra-high resolution (UHD) delivers 4x the resolution of 1080p content, enabling much sharper and crisper images with delicate details during gaming.
High Dynamic Range (HDR) enhances your gaming world with higher contrast and brighter colors than you've ever seen before.
Prepare for VR with MSI
To experience and enjoy the impressive world of Virtual Reality, high-performance hardware is required. MSI, world leading brand in high-end gaming and eSports, provides the right advice to make sure your system is VR Ready. Integrating the very best of cutting edge technologies in recommended MSI VR gaming hardware for smooth performance. Together with our VR partners, MSI brings gamers an extremely realistic VR experience where games come alive.
MSI App Player
Developed under an exclusive partnership with BlueStacks, the MSI APP Player brings seamless gaming experience between mobile games and PC platform, and leverages customized features as specific keyboard lighting and better graphics with multi-task works.