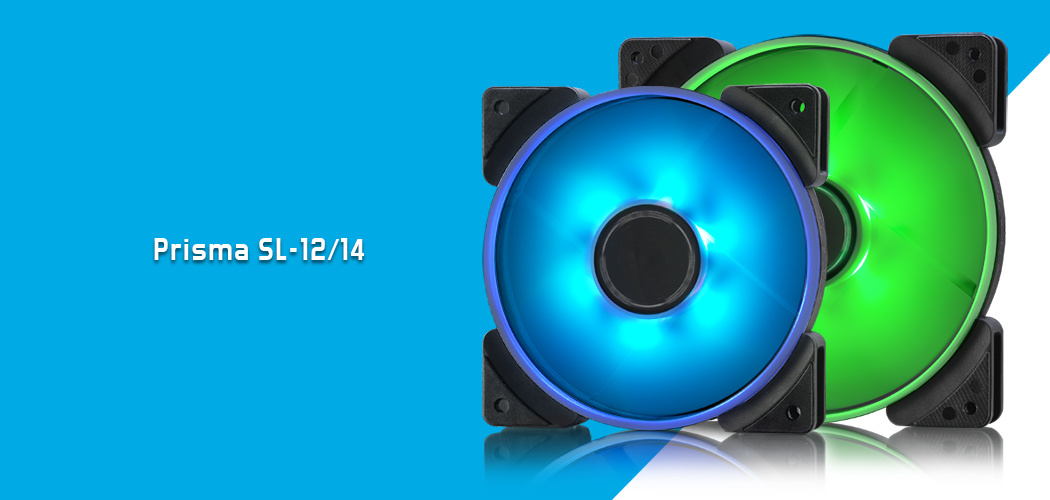 Bold lighting with dynamic lighting effects will light up the fan's entire surface. Both the outer ring and fan blades are semi-opaque. The six hub-mounted LEDs illuminate throughout the entire fan for a uniform aesthetic.
The premium LLS (Long Life Sleeve) bearings help reduce noise level for a whisper quiet computing environment while prolonging its service life.
The fan is available in four colors (Red, Green, Blue and White) and two sizes (120mm and 140mm). Choose the one that fits your rig perfectly.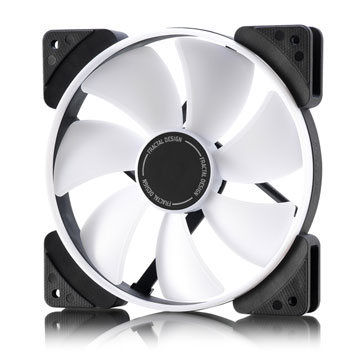 UNIFORM LIGHT
Specially designed white semi-opaque fan blades and outer ring produce an exceptionally uniform glow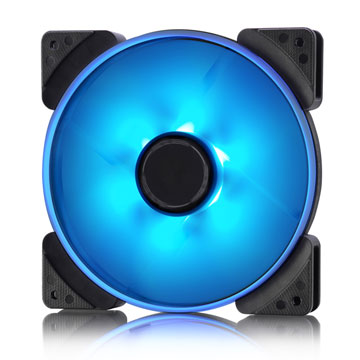 VIBRANT COLOR
Six hub-mounted LEDs deliver powerful lighting with well-balanced intensity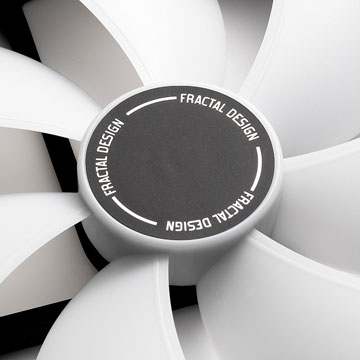 EXCEPTIONAL LONGEVITY
Long Life Sleeve bearings provide silent operation with a long lifespan
A VARIETY OF CHOICES
120mm and 140mm sizes are available with red, green, blue, or white LEDs