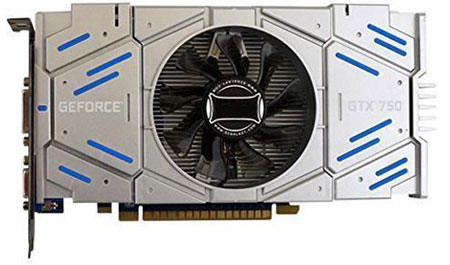 CORN GeForce GTX750 Graphics Card
A new choice of weapon for serious gamers, the CORN GeForce GTX750 delivers powerful yet ultra-efficient performance at an incredible price. Based on NVIDIA Maxwell architecture, the GTX750 boasts 512 CUDA Cores and 1GB GDDR5 memory that work side by side, delivering a new level of performance and twice the power efficiency compared with previous-generation GPUs. You can effortlessly game in HD, steam video and browse media-rich webpages. In addition, with GeForce GTX gaming technologies like NVIDIA GPU Boost, G-SYNC and GeForce Experience, you'll get a fully evolved experience in your PC gaming.
Note: The case may be printed with GTX 700, which means GeForce 700 series graphics card.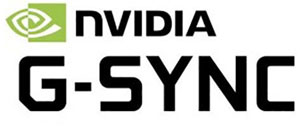 G-SYNC
NVIDIA G-SYNC is groundbreaking new display technology that delivers the smoothest and fastest gaming experience ever. G-SYNC's revolutionary performance is achieved by synchronizing display refresh rates to the GPU in your GeForce GTX-powered PC, eliminating screen tearing and minimizing display stutter and input lag. The result: scenes appear instantly, objects look sharper, and gameplay is super smooth, giving you a stunning visual experience and a serious competitive edge.
NVIDIA GPU Boost 2.0
This innovative technology allows gamers to push PC performance to the maximum with precise controls. GPU Boost 2.0 intelligently monitors work with even more advanced controls like GPU temperature target, overclocking, and overvoltage to ensure that the GPU works at peak performance.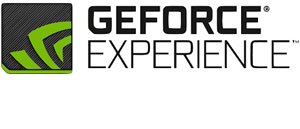 GeForce Experience
The easiest way to optimize your games and keep your drivers up to date, the GeForce Experience application automatically notifies you of new driver releases from NVIDIA. With a single click, you'll be able to update the driver directly, without leaving your desktop. Plus, it offers exciting features like GeForce ShadowPlay that lets you capture and share your greatest gaming moments, automatically.

NVIDIA PhysX Technology
Full support for NVIDIA PhysX technology enables a totally new class of physical gaming interaction for a more dynamic and realistic experience with GeForce.