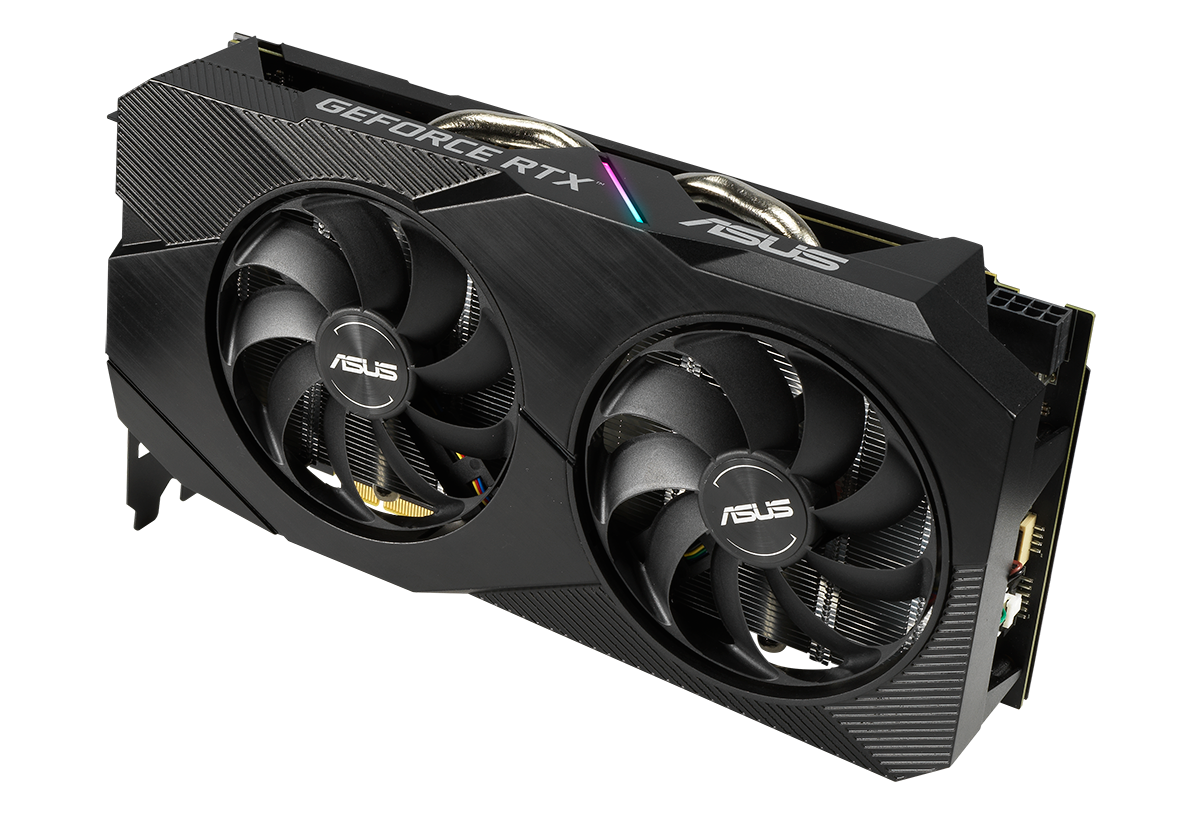 ASUS Dual GeForce RTX 2060 EVO (DUAL-RTX2060-06G-EVO)
Powered by NVIDIA Turing architecture, the ASUS Dual GeForce RTX 2060 EVO bringing incredible performance and the power of real-time ray tracing and AI to the latest games and to every gamer. Leveraging advanced cooling technologies derived from flagship graphics cards, the Dual GeForce RTX 2060 EVO opts for substance over style, the perfect choice for a well-balanced build.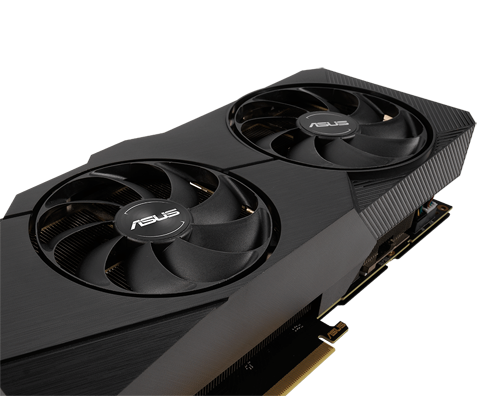 Axial-tech Fan Design
Better, faster, stronger
The Dual 2060 EVO comes equipped with two powerful Axial-tech fans. Newly designed for the latest generation of top-end ROG graphics cards, these fans feature a smaller hub that facilitates longer blades and a barrier ring to increase downward air pressure.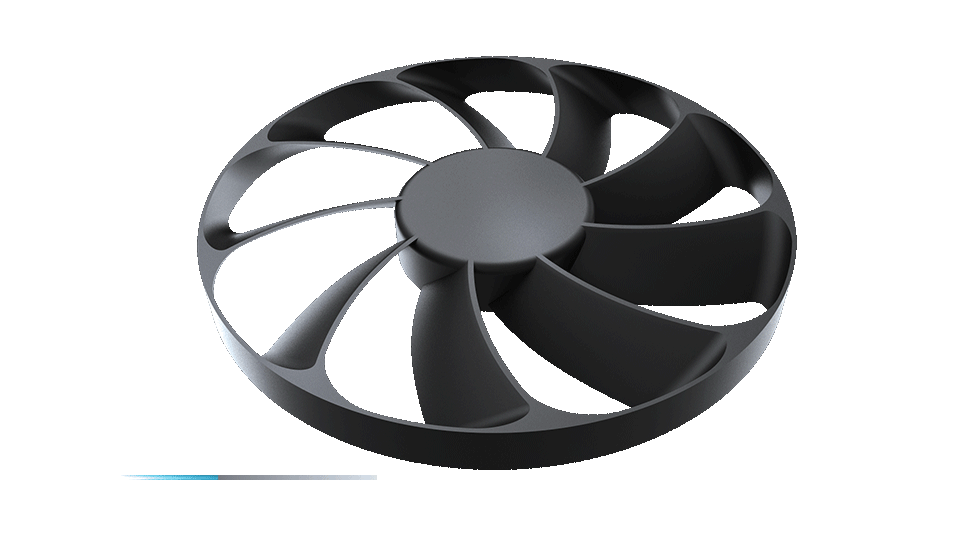 0dB Technology
Quiet intelligence
An advanced onboard controller brings fans to a standstill when the GPU core temperature is below 55 Celsius, letting you enjoy light gaming in relative silence. As temps rise past the threshold, the fans automatically start up again.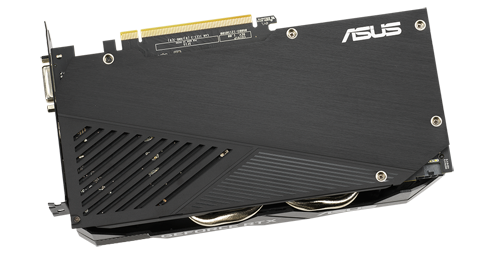 Protective Backplate
That's so metal!
The Dual GeForce RTX 2060 EVO's densely packed PCB is reinforced by an aluminum backplate that adds structural rigidity, helping to prevent PCB flex and protect components and trace pathways from damage.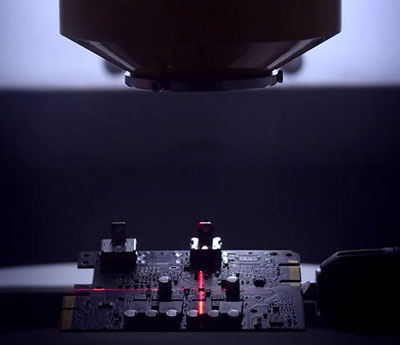 Auto-Extreme Technology
Precision automated manufacturing
Auto-Extreme Technology is an automated manufacturing process that sets new standards in the industry by allowing all soldering to be completed in a single pass. This reduces thermal strain on components and avoids the use of harsh cleaning chemicals, resulting in less environmental impact, lower manufacturing power consumption, and a more reliable product overall.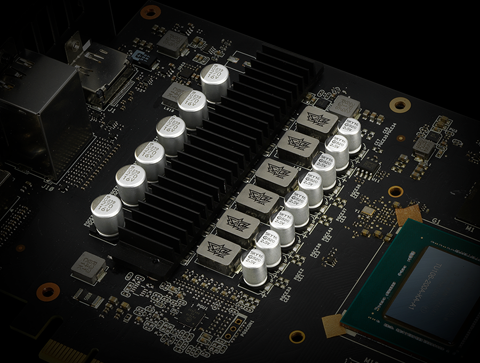 Super Alloy Power II
Premium power components
To deal with varying game and application workloads, the Turing architecture can change speeds in an instant, necessitating a power delivery circuit with the reserves to handle the onslaught when you dial up the clock. Premium capacitors, DrMOS power stages, and alloy-core chokes are capable of pushing performance to the max.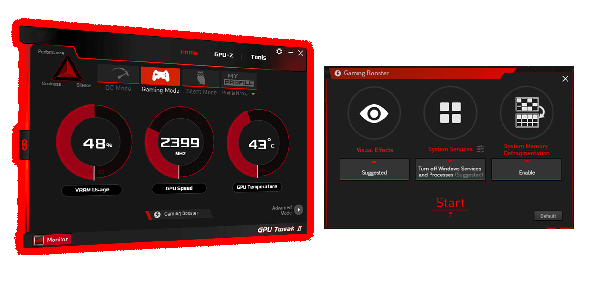 GPU Tweak II
Monitor, tweak, and tune
The ASUS GPU Tweak II utility takes graphics card tuning to the next level. It allows you to tweak critical parameters including GPU core clocks, memory frequency, and voltage settings, with the option to monitor everything in real-time through a customizable on-screen display. Advanced fan control is also included along with many more features to help you get the most out of your graphics card.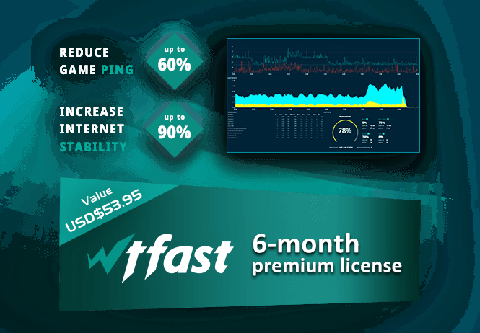 wtfast
Play lag-free
We've partnered with wtfast to help you to play free from lag, latency issues, and lost packets. With a 6-month subscription to the wtfast Gamers Private Network, you'll enjoy lower ping for a smoother, more fluid online gaming experience. Buy an ASUS graphics card - and don't be left waiting!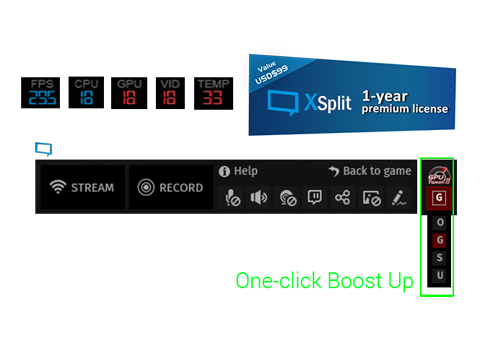 XSplit
Premium streaming
XSplit offers a premium streaming experience with in-game annotations and other advanced features. Enjoy a free license with the purchase of select ASUS graphics cards. See you online!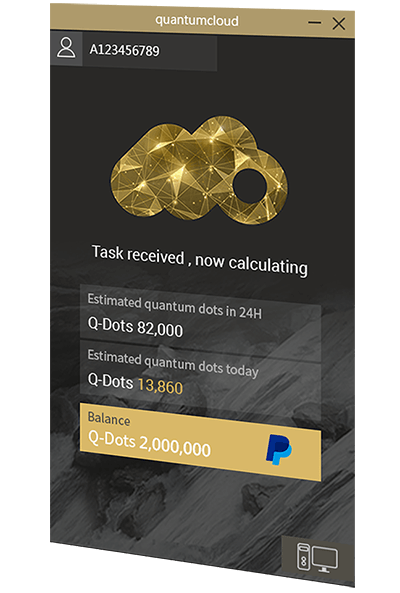 Quantumcloud
Profit from GPU power
Quantumcloud is a simple and secure service that lets you effortlessly earn extra money by putting your idle GPU to work. Through an easy-to-use app, your computer can help run cloud-based applications, making you money in the process. Earnings are automatically transferred to your WeChat or PayPal account, and your privacy remains intact because Quantumcloud doesn't collect your personal data. Get started making money today!


NVIDIA G-SYNC Technology
Smooth operator
This graphics card supports NVIDIA G-SYNC display technology for a super-smooth variable refresh rate experience. Enjoy AAA games without the nuisance of screen tearing or stuttering.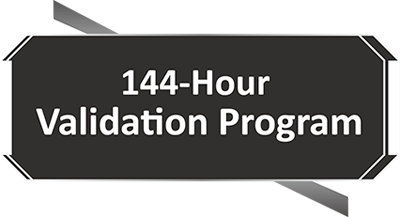 144-Hour Validation Program
"Extensive" may be an understatement
Each card must meet rigorous performance and reliability standards before it ships. Performance and stress tests are run with the latest chart-topping titles like Fortnite, League of Legends, Overwatch, and PlayerUnknown's Battlegrounds. We also carry out reliability trials that include a 144-hour stability test and a series of 3DMark benchmarking runs to ensure the card performs well when pushed to the limits.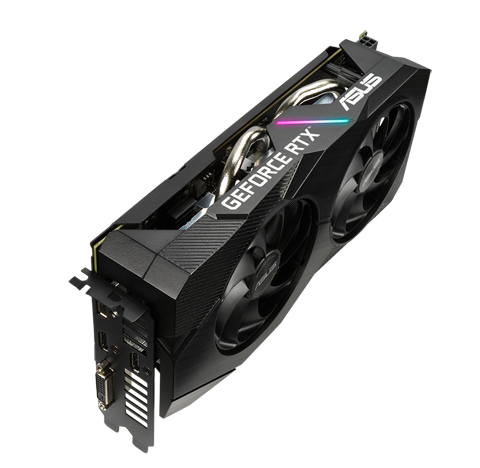 Subtle Lighting
Gradient accent
The shroud features a subtle illuminated strip, adding a stylish accent to any build.