Form Factor: M.2 22 x 80mm
Interface: PCI Express NVMe 3.0 x4
Performance: Sequential Read (up to) 1500 MB/s, Random Read (8GB Span): Up to 90,000 IOPS. Sequential Write (up to) 1000 MB/s, Random Write (8GB Span): Up to 220,000 IOPS
PCIe Performance at an Affordable Price - Empowered by Intel's innovative Intel QLC Technology, the Intel SSD 660p offers higher capacities at a lower cost than TLC-based options. With PCIe, the new SSD 660p skips SATA and its limitations to offer up to 2TB in one drive
Twice the Capacity in Identical Footprints - These client SSDs pack more data than TLC-based storage, allowing up to 2x more capacity in identical footprints. The thin M.2 80mm form factor makes it perfect for notebooks, desktops, and mobile devices that need storage for everyday computing
Performance and Price That Matters - The SSD 660p hits the marks that matter for client SSDs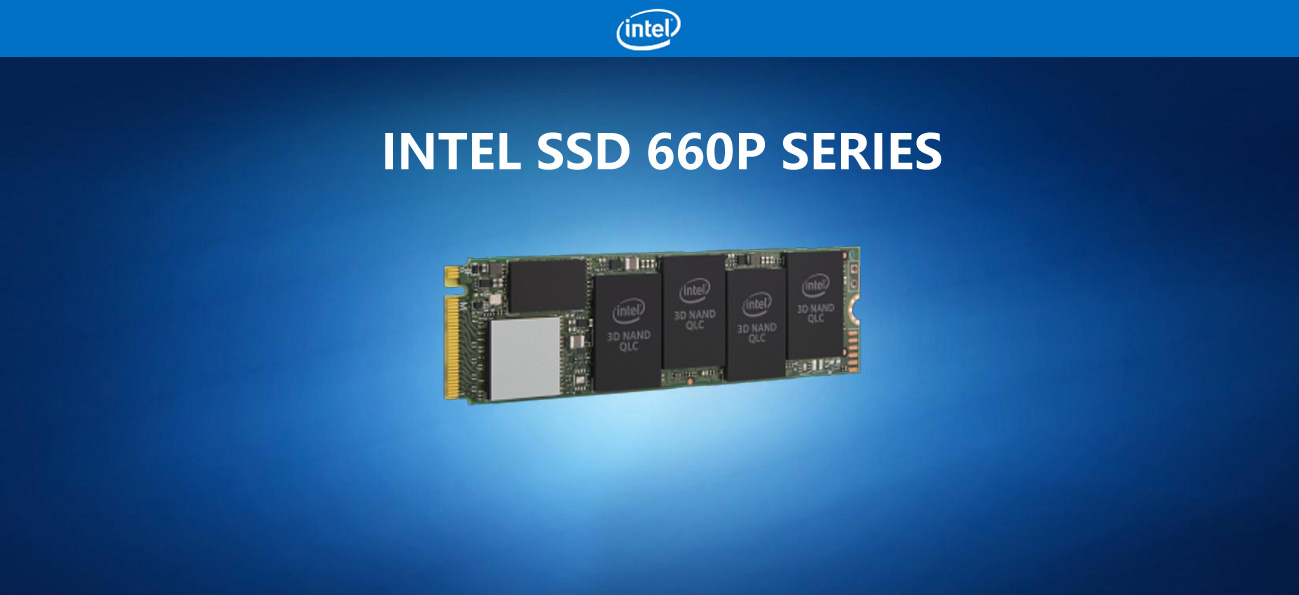 Finally, PCIe and Intel QLC 3D NAND SSD in One SSD
Combining the PCIe standard with Intel QLC 3D NAND technology, the Intel 660p Series SSD delivers blazing data transfer speeds and enables the possibility of high capacity. Its ultra-compact M.2 form factor makes it the best choice to boost the performance of any slim, modern laptops. Together with affordability, it's the ideal SDD upgrade.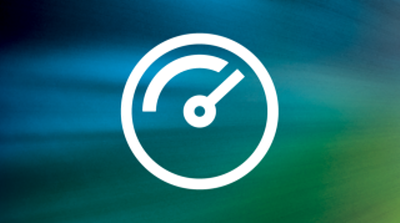 PCIe Performance at an Affordable Price
Empowered by Intel's innovative Intel QLC Technology, the Intel SSD 660p offers higher capacities at a lower cost than TLC-based options.¹ With PCIe, the new SSD 660p skips SATA and its limitations to provide up to 2TB in one drive.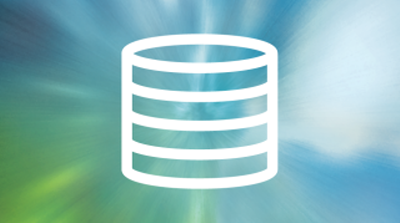 Twice the Capacity in Identical Footprints²
These client SSDs pack more data than TLC-based storage, allowing up to 2X more capacity in identical footprints. The thin M.2 80mm form factor makes it perfect for notebooks, desktops and mobile devices that need storage for everyday computing.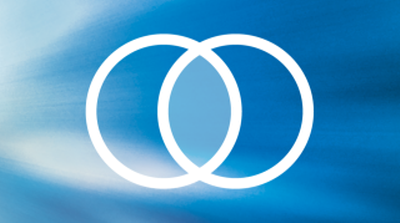 Performance and Price That Matters
The SSD 660p hits the marks that matter for client SSDs. This drive is tuned to deliver capacity-optimized NVMe performance while delivering an intelligent storage option for mainstream and entry-level computing.
Features At-a-Glance

| Model Name | Intel Solid State Drive 660p Series |
| --- | --- |
| Capacity (GB) | 512GB |
| Sequential Read | Up to 1,500MB/s |
| Sequential Write | Up to 1,000MB/s |
| Random Read (8GB Span) | Up to 90,000IOPS |
| Random Write (8GB Span) | Up to 220,000IOPS |
| Interface | PCIe NVMe 3.0 x4 |
| Form Factor + Height | M.2 2280 @ 80mm |
| Weight | <10 grams |
| Operating Temperature | 0°C to 70°C |
Notes:
1. Intel SSD 660p 512GB vs Intel SSD 545s 512GB ($109.99)
2. 2X more capacity in identical footprints based on specification comparisons between the Intel SSD 660p Series (up to 2TB) and Intel SSD 600p Series (up to 1TB).
QUESTIONS & ANSWERS
Have a Question?
Be the first to ask a question about this.
Ask a Question